Cemetery of Favourites
Margó Literary Festival and Book Fair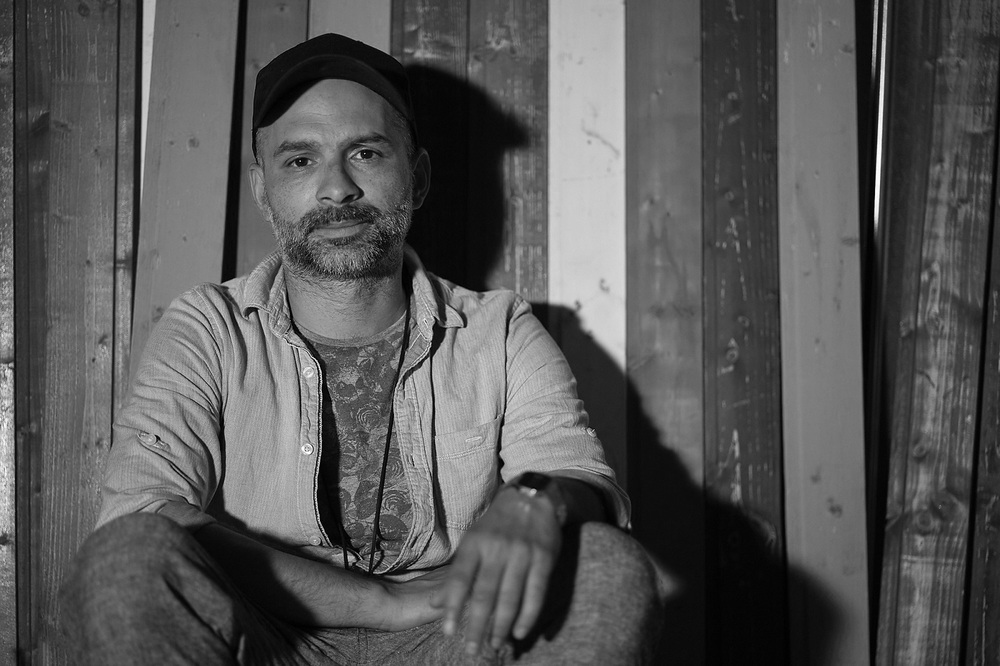 Cemetery of Favourites
Margó Literary Festival and Book Fair
National Dance Theatre — Main Auditorium
12 October, 2023 | 8.30 pm
Ticket prices
2000–4000 HUF
Featuring:
Zsófi Kemény, Péter Mészáros, István Pion
Featured musicians:
Levente Boros, Krizso, Péter Sabák
Host:
Kristóf 'Színész Bob' Horváth
The Margó Literary Festival launched the Cemetery of Favourites years ago in an attempt to establish active relations with the deceased greats of Hungarian literature, bringing today's readers closer to our literary tradition. This tradition is not a given, we have to attend to it, so the aim of the series has remained unchanged: to re-read the classics and see what they tell us today. To establish the connections, we invite critics, writers and poets to enter into a dialogue with the classical texts. Some of the authors who have been summoned in the Cemetery of Favourites were János Arany, János Pilinszky, Ágnes Nemes Nagy, György Petri and Jenő Rejtő. This year, slammers, poets, writers and musicians will revisit the texts of István Baka, Dénes Csengey, György Petri and Géza Szőcs, among others.
This programme of the Liszt Fest is presented by Müpa Budapest as a joint event with Kultúrkombinát Kft.

Supporter: Bookline, MVM, National Cultural Fund of Hungary
National Dance Theatre
1024 Budapest, Kis Rókus utca 16–20.
National Dance Theatre — Main Auditorium
12 October, 2023 | 8.30 pm
Ticket prices
2000–4000 HUF
National Dance Theatre
1024 Budapest, Kis Rókus utca 16–20.