Badora Dance Company: Falling Out of Time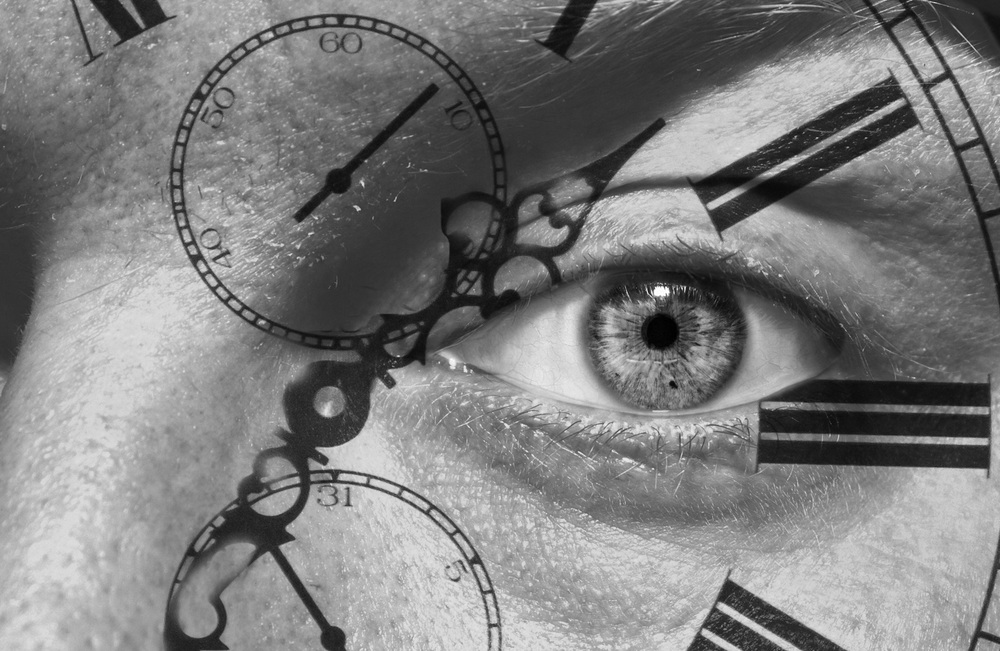 Badora Dance Company: Falling Out of Time
Müpa Budapest — Festival Theatre
21 October, 2022 | 7.00 pm
Ticket prices
3500 HUF | 3900 HUF | 4900 HUF
Music:
Osvaldo Golijov
Dramaturgy:
Tamás Szabó (based on David Grossman's work)
Set:
Ildi Tihanyi
Costumes:
Andrea Kovács
Lighting:
Zoltán Katonka
Co-choreographer:
Krisztina Szőllősi
Choreographer, director:
Dóra Barta
We regret to inform our audience that the performance of Badora Dance Company entitled Falling Out of Time, scheduled for 21 October 2022 has been cancelled due to technical reasons. Tickets already purchased may be redeemed online or at the ticket offices of Müpa Budapest until 21 November 2022. Thank you for your understanding!

This unique piece transports the audience into a world where loss is not just the lack of something, but a life force, vigour that sustains us all. Sensuous and rich in musical nuances, this dance theatre production can be seen as a mythical walk through vast and varied emotional landscapes, leading to a place where it is possible to breathe once again. The starting point is a dramatic literary source of profound depth, telling the story of parental grief with passion. The music was composed by one of the most prominent and sensitive composers of our time, Osvaldo Golijov, who has won the Grammy Award twice. "His music came to me from within, from somewhere very far away," said the director and choreographer of the production, Dóra Barta. "Straight to the bottom of my heart, from a place where there are no words, only feelings."
This performance of the Liszt Fest is presented by Müpa Budapest as a joint event with Badora Dance Company.
Müpa Budapest
1095 Budapest, Komor Marcell utca 1.
Müpa Budapest — Festival Theatre
21 October, 2022 | 7.00 pm
Ticket prices
3500 HUF | 3900 HUF | 4900 HUF
Müpa Budapest
1095 Budapest, Komor Marcell utca 1.