Love and Hell
Péter Kiss's piano recital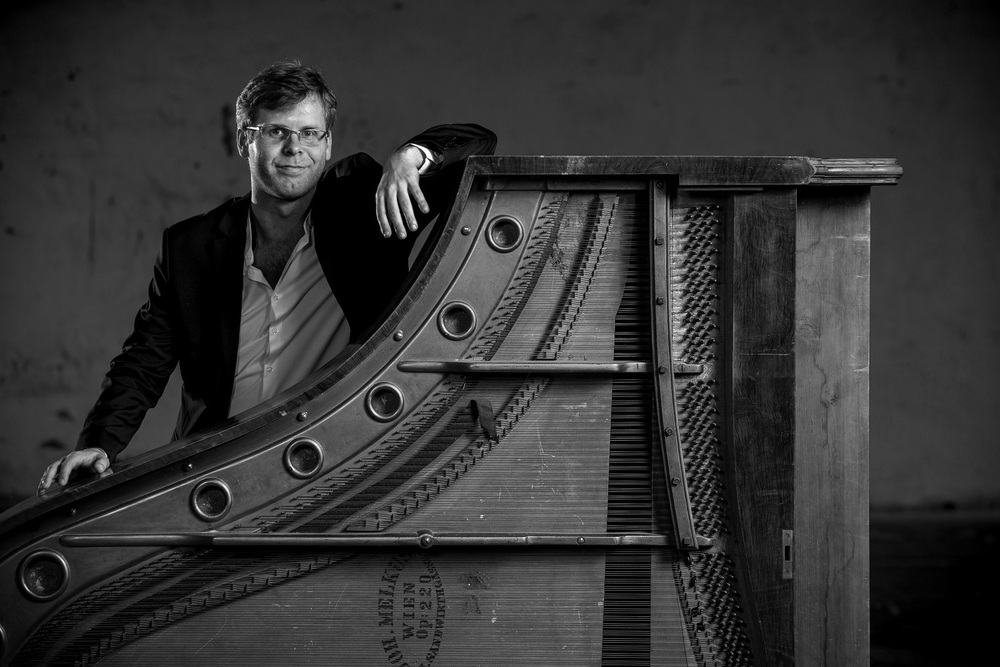 Love and Hell
Péter Kiss's piano recital
Liszt Academy — Solti Hall
10 October, 2021 | 7.30 pm
Liszt: La lugubre gondola
Liszt: Petrarch's Sonnet No. 47
Liszt: Romance oubliée
Liszt: Petrarch's Sonnet No. 104
Liszt: Puszta-Wehmut
Liszt: Petrarch's Sonnet No. 123
Liszt: Dante Sonata (Après une lecture du Dante – Fantasia quasi Sonata)

Featuring:
Gábor Jászberényi – prose
Dante Alighieri's Divine Comedy, and the famous sonnets of his contemporary, Francesco Petrarca, are well known to have had a great influence on Ferenc Liszt's work. At the concert of Péter Kiss, the two poets' texts can be heard together with the related compositions. The poems will be recited by Gábor Jászberényi, and the atmosphere of the evening will be made all the more special by visual elements. As a side event, an exhibition showcasing the connections between Liszt and Dante will be opened before the concert, in the Atrium by the Solti Hall.
This concert of the Liszt Fest is presented by Müpa Budapest as a joint event with Liszt Academy.
Liszt Academy — Solti Hall
10 October, 2021 | 7.30 pm
Liszt Academy
1061 Budapest, Liszt Ferenc tér 8.