Balázs Szabó's Organ Recital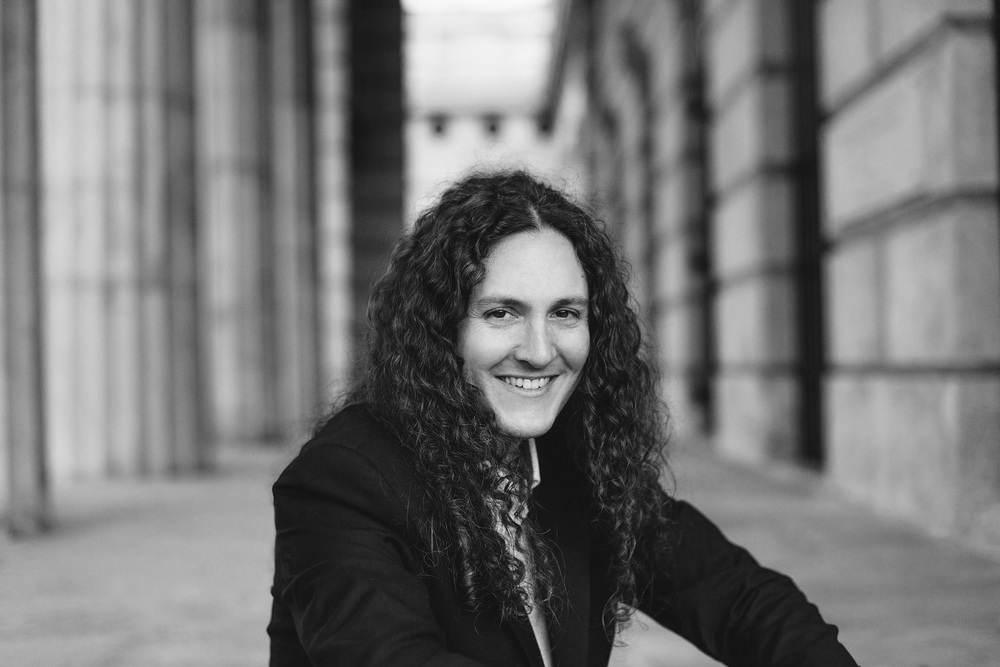 Balázs Szabó's Organ Recital
Liszt Academy — Grand Hall
11 October, 2021 | 7.30 pm
Liszt: B-A-C-H Prelude and Fugue (1855 version)
Liszt: Weinen, Klagen, Sorgen, Zagen (arranged by Alexander Winterberger)
Liszt: Ave Maria d'Arcadelt
Liszt: Fountains of Villa d'Este (arranged by Balázs Szabó)
Liszt: Excelsior!
Liszt: Orpheus – symphonic poem (arranged by August Wilhelm Gottschalg)
Liszt: Ave maris stella
Liszt: Fantasy and Fugue on the chorale "Ad nos, ad salutarem undam"

Ferenc Liszt took an interest in the organ at the zenith of his career. He had of course played the instrument before, but did not write an original composition for it until 1850. The fantasy and fugue of that year, which he based on a melody (Ad nos ad salutarem undam) from Meyerbeer's opera, Le prophète, became a seminal work of the Romantic literature for the organ. In other words, Balázs Szabó's concert ends with the iconic piece with which Liszt opened a series of exceptional compositions.
Liszt wrote organ versions of several of his own works – orchestral compositions, piano pieces, vocal movements –, and his own contemporaries also made transcriptions, which Liszt carefully examined, and revised if necessary – a case in point was the transcription of the symphonic poem, Orpheus. He himself would probably have not been surprised how a piece that exploits the characteristic possibilities of the piano can sound good on the organ – as is the case with Balázs Szabó's transcription of Fountains of Villa d'Este.
This concert of the Liszt Fest is presented by Müpa Budapest as a joint event with Liszt Academy.
Liszt Academy — Grand Hall
11 October, 2021 | 7.30 pm
Liszt Academy
1061 Budapest, Liszt Ferenc tér 8.