Barnabás Kelemen (violin) and Mihály Berecz (piano) in Concert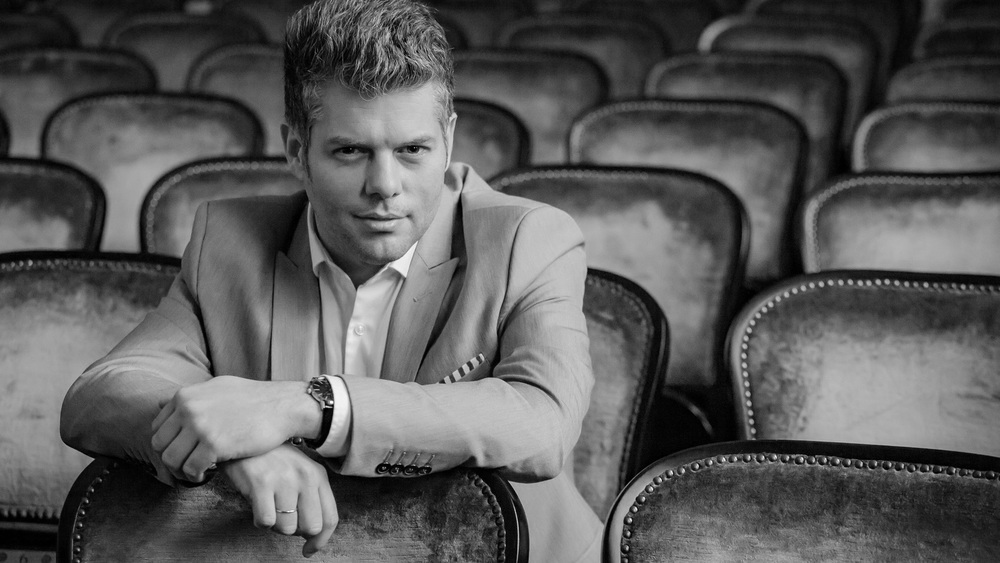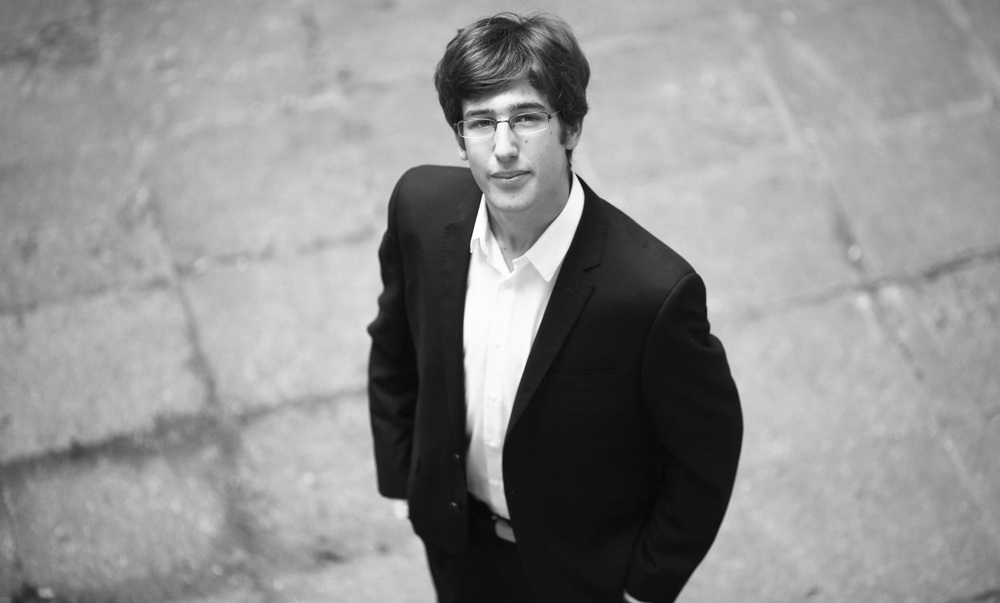 Barnabás Kelemen (violin) and Mihály Berecz (piano) in Concert
Pesti Vigadó — Ceremonial Hall
16 October, 2021 | 7.30 pm
Ticket prices
3900 HUF | 4500 HUF
Liszt: Die drei Zigeuner, S. 383
Liszt: Romance oubliée, S. 132
Liszt: Die Zelle in Nonnenwerth, S. 382
Beethoven: Sonata in E flat major, Op. 12/3
Liszt: La lugubre gondola
Liszt–Joachim: Hungarian Rhapsody No. 12
Brahms: Sonata in D minor, Op. 108

Liszt wrote few chamber compositions, and the traditional genres of chamber music are completely absent from his oeuvre. However, the surviving works – mostly adaptations – throw into relief an extremely vivacious imagination as regards timbres. This is especially the case with works from the very end of Liszt's career. In 1999 Barnabás Kelemen and Gergely Bogányi recorded all of Liszt's compositions for violin and piano, and it is safe to say these two CDs were instrumental in providing the public with a nuanced view of this little-known part of Liszt's work. Kelemen now joins forces with Mihály Berecz, and their programme will vividly illustrate both Liszt's late music and a culture of the violin that had such representatives as Ede Reményi, Joseph Joachim and Jenő Hubay.
Pesti Vigadó — Ceremonial Hall
16 October, 2021 | 7.30 pm
Ticket prices
3900 HUF | 4500 HUF
Pesti Vigadó
1051 Budapest, Vigadó tér 2.