PONT Festival
Breathing heritage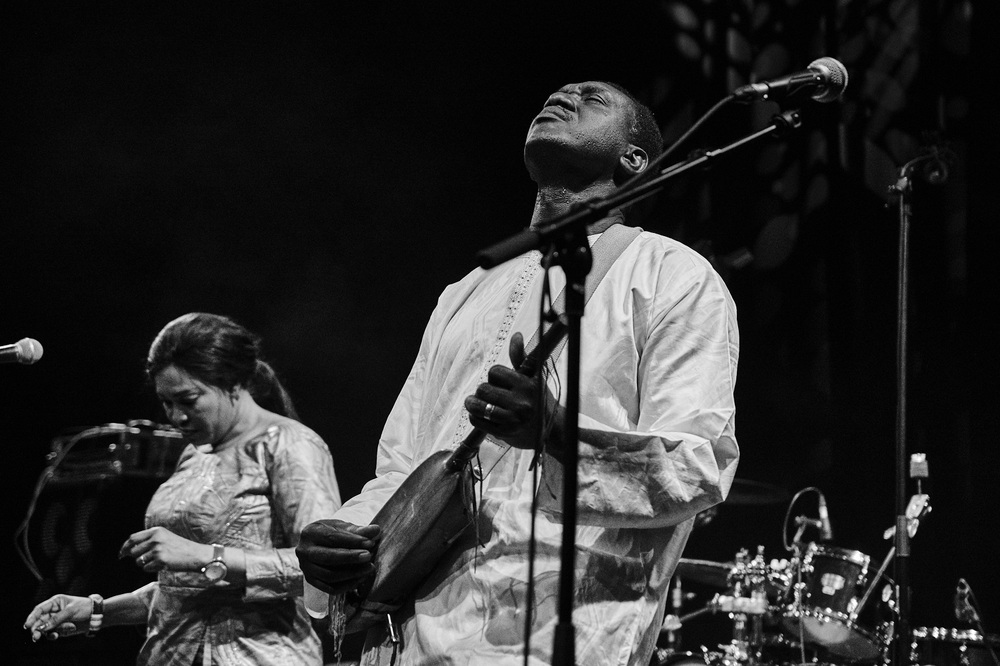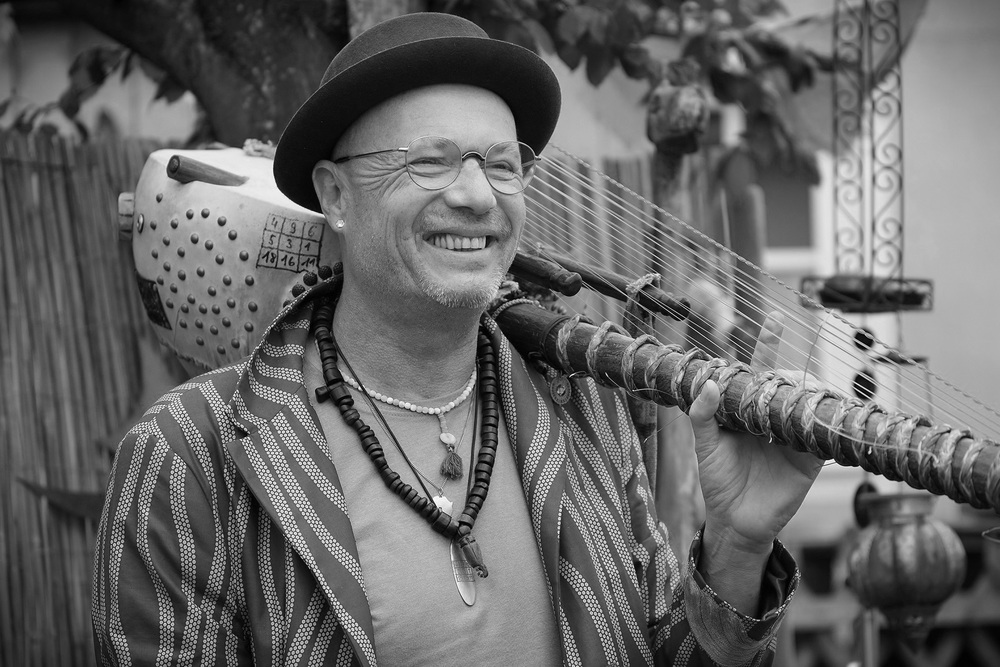 PONT Festival
Breathing heritage
Múzeumkert
14 October, 2023 | 10.00 am
10am South Africa parade with the Ballet Camara / Mester tér Playground / Craft corner: masks, jewellery and instruments / Primanima animation playground
10.30am Opening ceremony / Tudorjáték – African board games
11am Drum workshop with the Ballet Camara
12pm Dance workshop with the Ballet Camara / South Afrika Quiz for children
1pm Screen printing workshop with South African prints
3pm Jobarteh Kunda's concert for children
5pm South Afrika Quiz for adults
7pm Concert by Bassekou Kouyate and Amy Sacko
The PONT Festival is back with the wonders of the world, of lands near and far, introducing now the intellectual and cultural heritage of the West African region. The peul, the ritual dance that precedes the rainy season, the magical masks, the incredibly exciting drum music, and the instruments themselves – they all evoke the world of this extremely rich and colourful region. There will be interactive games and crafts workshops, as well as a concert by Jobarteh Kunda, who plays a wonderful string instrument, the kora, while he entertains his audience with fantastic stories from a centuries-old tradition of tales. The versatility and expressive power of another string instrument, the ngoni will be demonstrated by Bassekou Kouyate with his wife and daughter. Dances will of course be taught to whoever cares to join, because it is one of the PONT's ambitions to convey cultural values through experience.
This event of the Liszt Fest is presented by Müpa Budapest as a joint production with Hangvető.
Múzeumkert
1088 Budapest, Múzeum utca 9.
Múzeumkert
14 October, 2023 | 10.00 am
Múzeumkert
1088 Budapest, Múzeum utca 9.