Martin Sturm's Organ Recital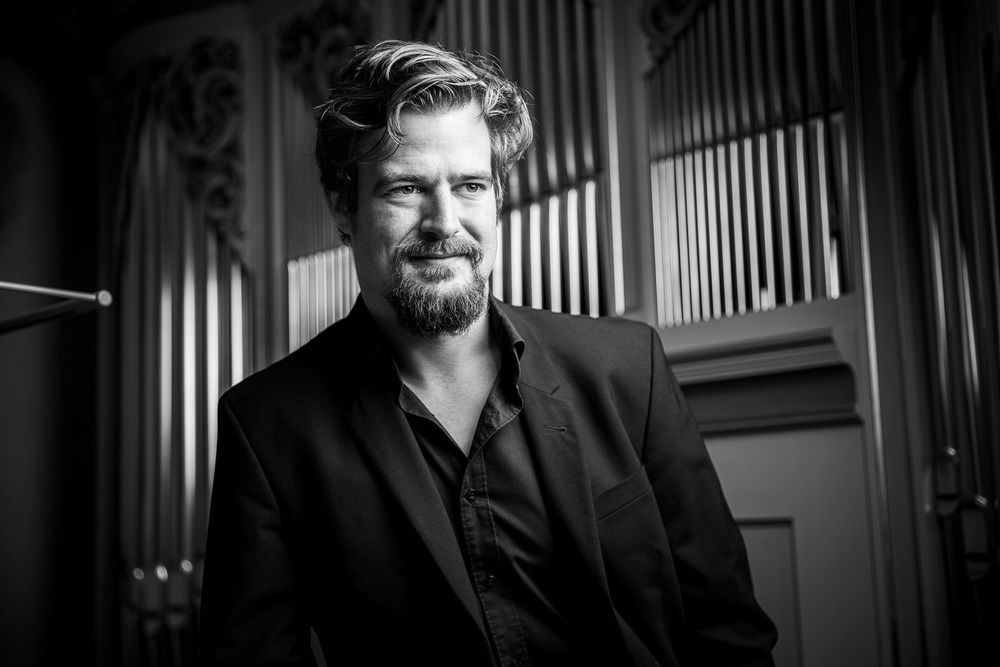 Martin Sturm's Organ Recital
St. Teresa of Avila Parish Church
10 October, 2021 | 8.00 pm
Liszt: Weinen, Klagen, Sorgen, Zagen – variations on the theme of Bach
Improvisation – Albumblatt
Liszt: Am Grabe Richard Wagners (At Richard Wagner's Grave) – arranged for organ
Improvisation – Metamorphosis
Liszt: Christus – Tu es Petrus – arranged for organ
Improvisation – Symphonic sketches on Dante's Divina Commedia

Organ works form an important part of Ferenc Liszt's oeuvre. It is interesting, however, that he wrote most of the organ pieces and transcriptions in the last two decades of his life, and would return to them almost till the end. In addition to the original works, he also found the sound of the organ better fitted to certain compositions he had written for some other instrument or orchestra.
German organist and composer Martin Sturm has taken part with success at several international competitions. He also studied church music. In 2019 he was appointed professor of organ and organ improvisation at the University of Music Franz Liszt Weimar. Formerly he had taught at the universities of music in Würzburg and Leipzig, and held masterclasses and lectures. He provides expert advice for the building of new organs and the restoration of old instruments.
St. Teresa of Avila Parish Church
10 October, 2021 | 8.00 pm
St. Teresa of Avila Parish Church
1065 Budapest, Pethő Sándor utca 2.