Plácido Domingo Sings Zarzuelas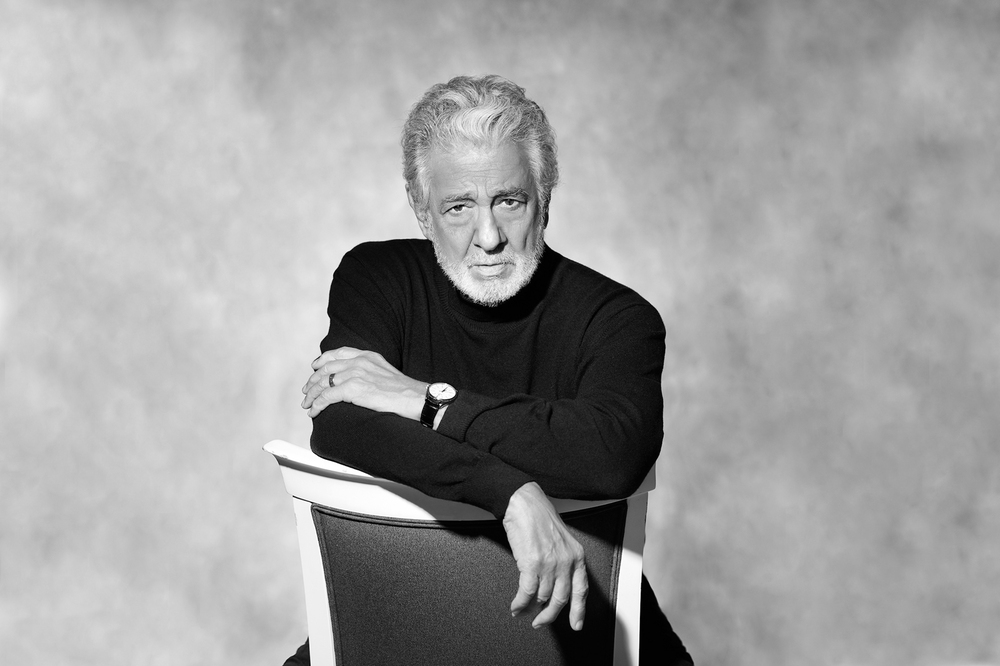 Plácido Domingo Sings Zarzuelas
Müpa Budapest — Béla Bartók National Concert Hall
9 October, 2022 | 7.30 pm
Ticket prices
6500 HUF | 11500 HUF | 15500 HUF | 20900 HUF | 23900 HUF
Featuring:
María José Siri – soprano, Airam Hernández – tenor, Hungarian National Philharmonic
Conductor:
Jordi Bernàcer
The zarzuela is a long-established genre of Spanish musical theatre, dating back to the early decades of the Baroque period, and also becoming popular in a number of Spanish-speaking countries outside Spain. A distinctive feature is that prose and vocal parts alternate in it, and the music – which extends from arias to popular songs – is not just a decoration, but plays a decisive part in the dramaturgy. Plácido Domingo considers it important to maintain the tradition of this genre, as his parents were world-famous zarzuela performers and his own world-conquering career started in this milieu. "Zarzuela was the music," he once said, "my parents devoted their lives to, and it made me decide to support young zarzuela singers." At his concert in Müpa Budapest, he will be accompanied by the Hungarian National Philharmonic, conducted by Jordi Bernàcer, resident conductor of the San Francisco Opera.
Müpa Budapest — Béla Bartók National Concert Hall
9 October, 2022 | 7.30 pm
Ticket prices
6500 HUF | 11500 HUF | 15500 HUF | 20900 HUF | 23900 HUF
Müpa Budapest
1095 Budapest, Komor Marcell utca 1.