Rajkó 70
Jubilee concert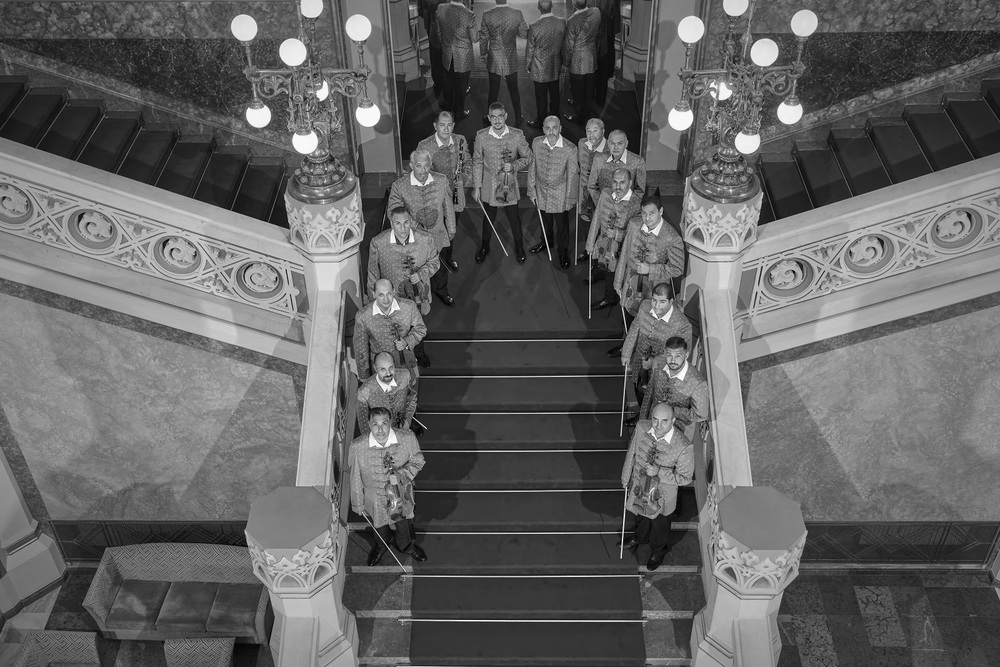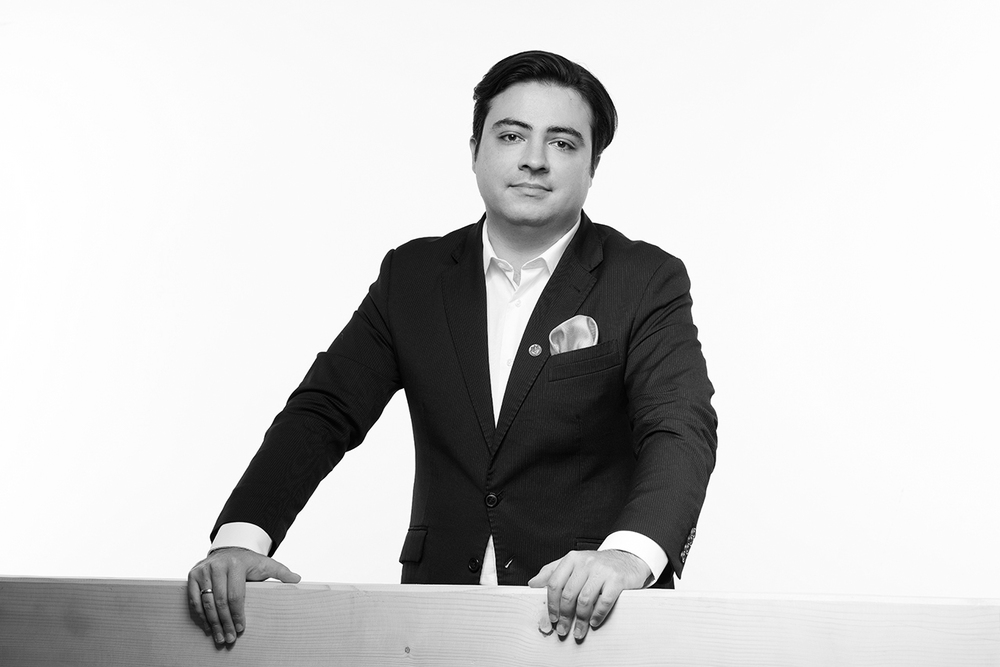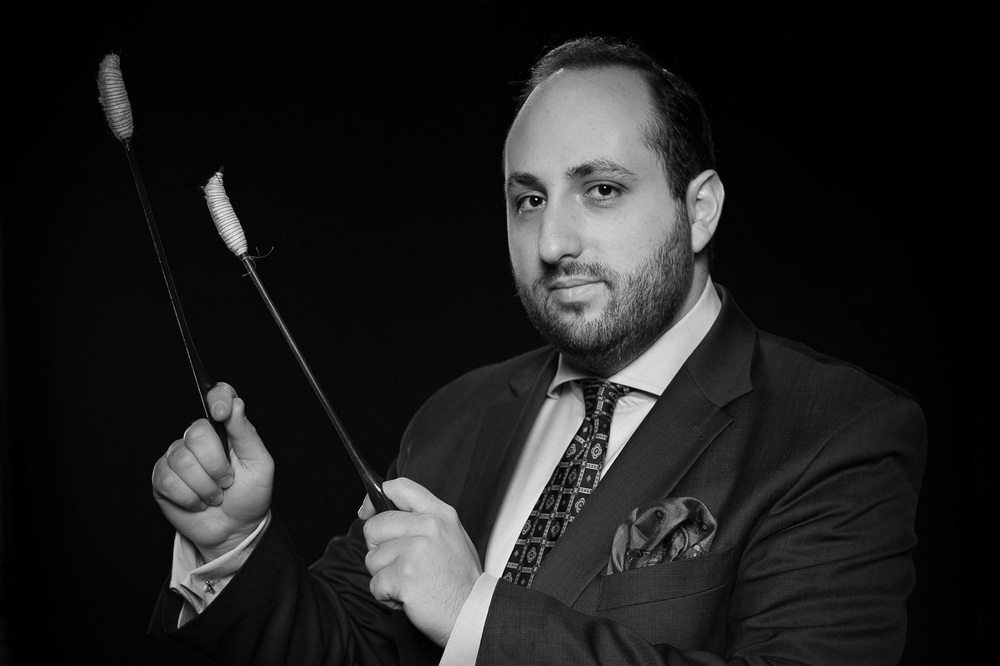 Rajkó 70
Jubilee concert
Pesti Vigadó — Ceremonial Hall
21 October, 2022 | 7.30 pm
Ticket prices
4500 HUF | 5900 HUF
Rossini: Il Barbiere di Siviglia – excerpt
Liszt: Hungarian Rhapsody, No. 2
Bizet: Carmen – excerpt
László Balogh: Variations on a Theme
Sarasate: Zigeunerweisen (Gipsy Airs)
Liszt: Hungarian Fantasy
Farkas: Coronation Verbunkos
Monti: Csárdás
Farkas: Gypsy Fantasy
Reményi – Farkas: Fly, My Swallow
Mészáros – Berzsenyi: Clapping Dance
Kodály: Kálló Double Dance

Featuring:
József Lendvay [5] – violin, János Balázs [6] – piano, Jenő Lisztes [2, 4] – cimbalom, Rajkó Orchestra (general director: István Gerendási), Budafok Dohnanyi Orchestra, Budapest Academic Choral Society (choirmaster: Ildikó Balassa), Rajkó Folk Ensemble, Sziráky Tímea Dance Company
Conductor:
Gábor Werner [6, 12]
Founded 70 years ago in 1952, the Rajkó Orchestra is the proud recipient of numerous awards, honours and titles. Most recently, the orchestra received a particularly valuable recognition when its special programme for the music education of Roma youth, the Rajkó Method, was included in the National Register of Good Practices for the Preservation of Intangible Cultural Heritage. Naturally, the orchestra is an ambassador of Hungarian culture.
In addition to traditional gypsy music for café entertainment, the repertoire of the Rajkó Orchestra includes operetta, folk music and the compositions of classical masters, especially when these compositions are in some way connected to the tradition of gypsy music. Unsurprisingly, the music of Ferenc Liszt became an integral and important part of this repertoire. The anniversary concert will include a "Rajkó style" performance of Liszt's great rhapsody, Hungarian Fantasy, with János Balázs on the piano. Jenő Lisztes will dazzle with his cimbalom playing in another piece by Liszt, and the solo in Sarasate's famous piece will be performed by the great József Lendvay.
Pesti Vigadó
1051 Budapest, Vigadó tér 2.
Pesti Vigadó — Ceremonial Hall
21 October, 2022 | 7.30 pm
Ticket prices
4500 HUF | 5900 HUF
Pesti Vigadó
1051 Budapest, Vigadó tér 2.