Víkingur Ólafsson and the Orchestre symphonique de Montréal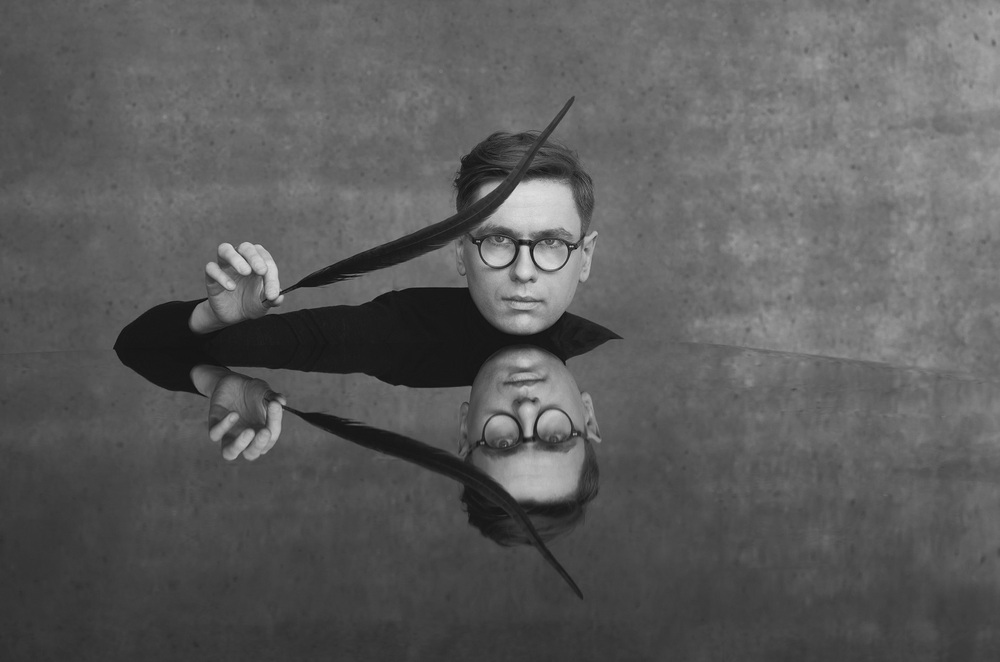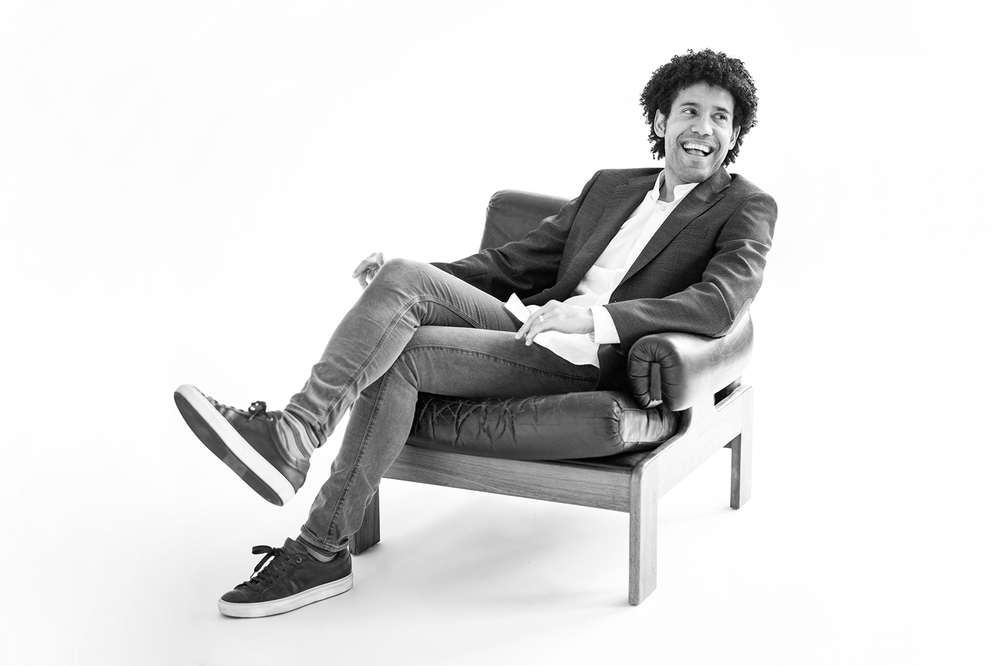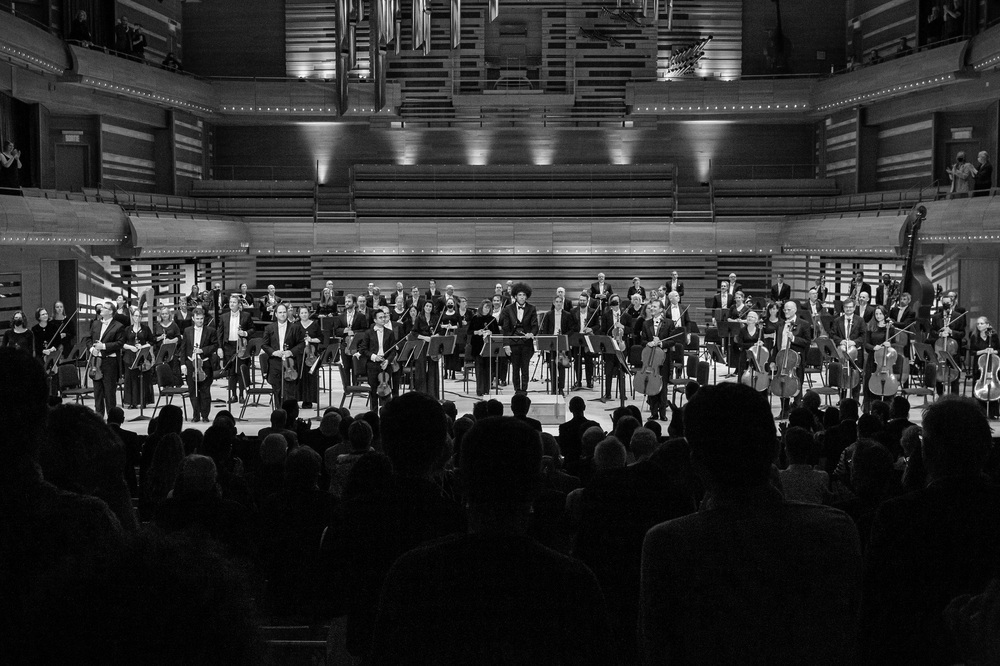 Víkingur Ólafsson and the Orchestre symphonique de Montréal
Müpa Budapest — Béla Bartók National Concert Hall
22 October, 2022 | 7.30 pm
Liszt: Les Préludes
Ravel: Piano Concerto in G major
Shostakovich: Symphony No. 10 in E minor, Op. 93

Featuring:
Víkingur Ólafsson – piano, Orchestre symphonique de Montréal
Conductor:
Rafael Payare
Víkingur Ólafsson, the brilliant, world-famous Icelandic pianist has many ties to Hungarian music, to Bartók, Ligeti and Kurtág, and, thanks to such important mentors as György Sebők and György Sándor, to a great lineage of the Hungarian piano tradition. He has attracted worldwide attention with albums and concerts that feature exciting concepts. "Even though I'm a performer," he said in an interview, "I think about the music of the past as a composer. Much as I love the works of the great composers, I do my best not to place them on a high pedestal, to think about them in a critical manner. That's what I hear when Rachmaninoff plays Chopin, or Bartók his own works. They do not adhere to rigid rules, yet they convey the essence more clearly." Ólafsson will perform Ravel's extremely fresh and scintillating piano concerto in partnership with the Orchestre symphonique de Montréal. The eminent Canadian ensemble will make its debut in Budapest under the baton of their recently appointed music director, the Venezuelan Rafael Payare.
Müpa Budapest — Béla Bartók National Concert Hall
22 October, 2022 | 7.30 pm
Müpa Budapest
1095 Budapest, Komor Marcell utca 1.