György Kurtág: Fin de partie (Endgame) – Hungarian premiere
Concert performance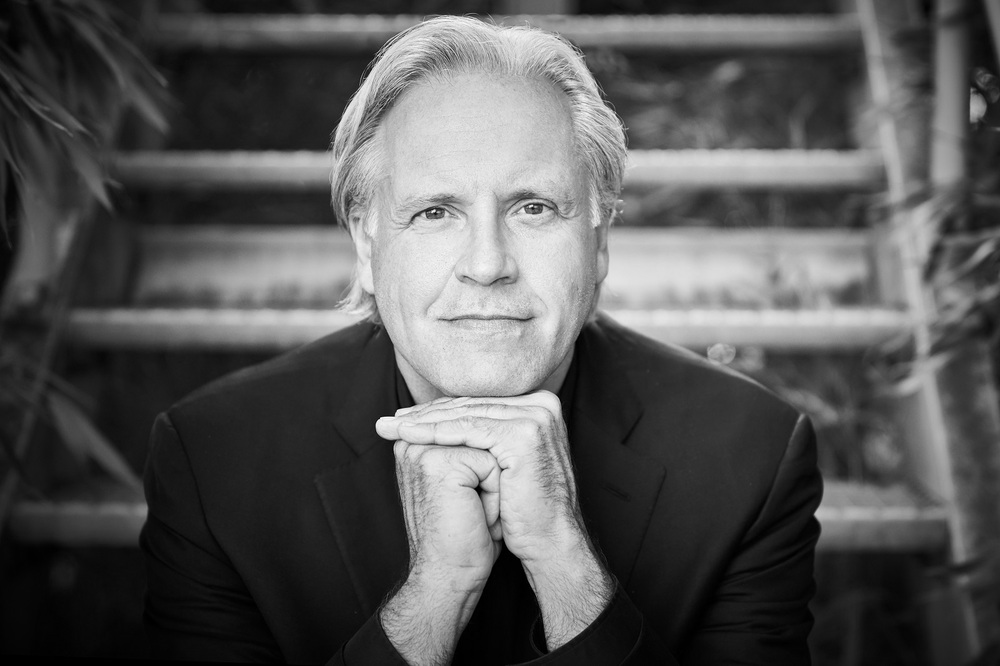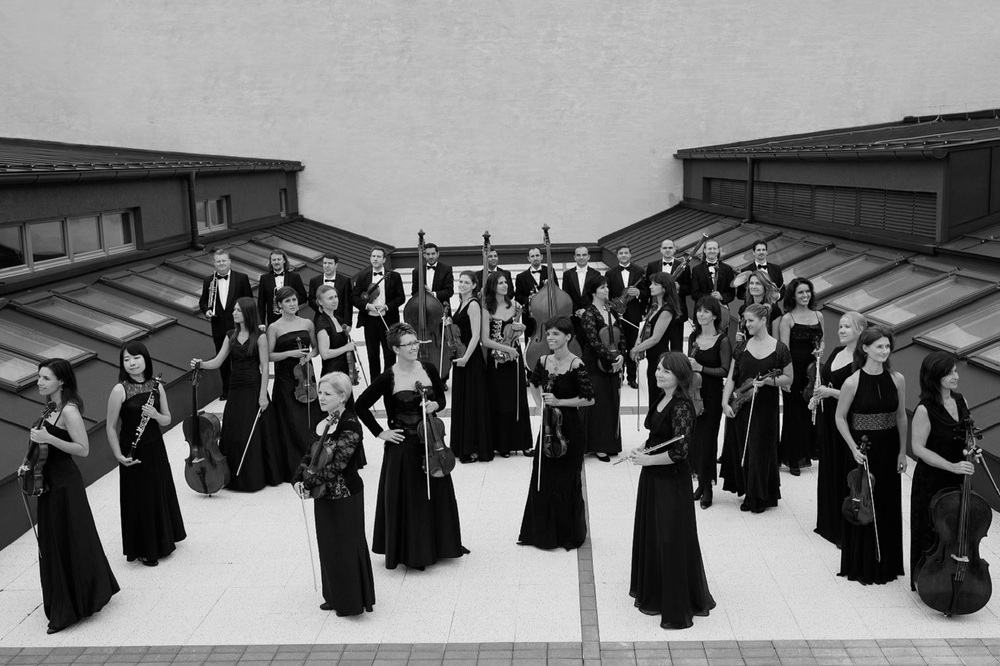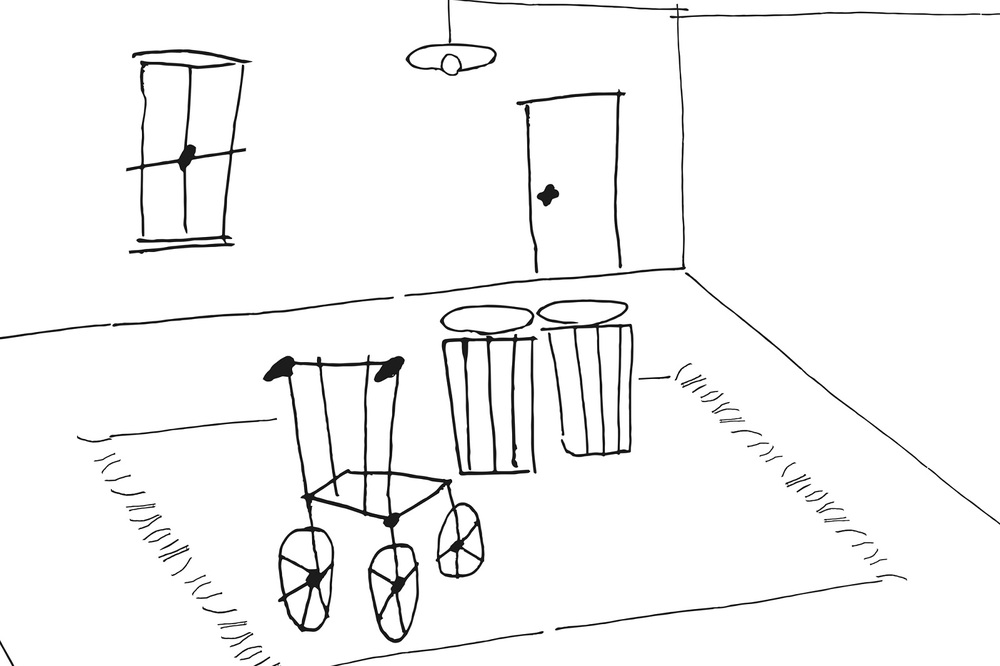 György Kurtág: Fin de partie (Endgame) – Hungarian premiere
Concert performance
Müpa Budapest — Béla Bartók National Concert Hall
12 October, 2023 | 7.00 pm
Ticket prices
3900–15500 HUF
Hamm:
Frode Olsen
Clov:
Zsolt Haja
Nell:
Hilary Summers
Nagg:
Leonardo Cortellazzi
Music assistant:
Szabolcs Sándor
Featuring:
Danubia Orchestra
Conductor:
Markus Stenz
According to a critic, Kurtág's Fin de partie is a loving farewell to 20th-century modernism. Based on Samuel Beckett's drama, György Kurtág's opera was premiered in Milan in November 2018. The Teatro alla Scala's production was directed by Pierre Audi, and when it was later put on stage in Amsterdam, then in Valencia and Paris, the cast was the same. "The amputees of Beckett's bleak world now lose their brutal traits," wrote a Dutch critic. "Kurtág lovingly envelopes them in the world of his music. His Endgame is human, almost affectionate."
Endgame received one of the genre's most prestigious acknowledgements, the prize for the best world premiere of the year 2019 at the International Opera Awards. The Budapest performance features Danubia Orchestra, which actively contributed to preparatory work towards the world premiere, receiving instructions directly from the composer.

Opera in one act without interval, in French with Hungarian surtitles.
This performance of the Liszt Fest is presented by Müpa Budapest as a joint event with Elbphilharmonie Hamburg and Kölner Philharmonie.
Müpa Budapest — Béla Bartók National Concert Hall
12 October, 2023 | 7.00 pm
Ticket prices
3900–15500 HUF
Müpa Budapest
1095 Budapest, Komor Marcell utca 1.