Staatskapelle Weimar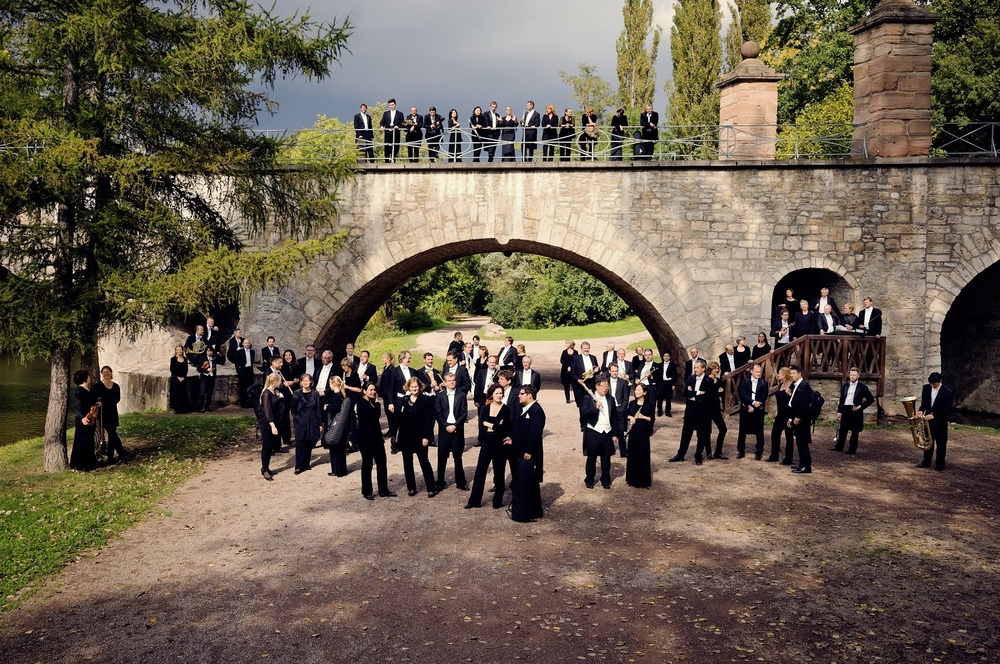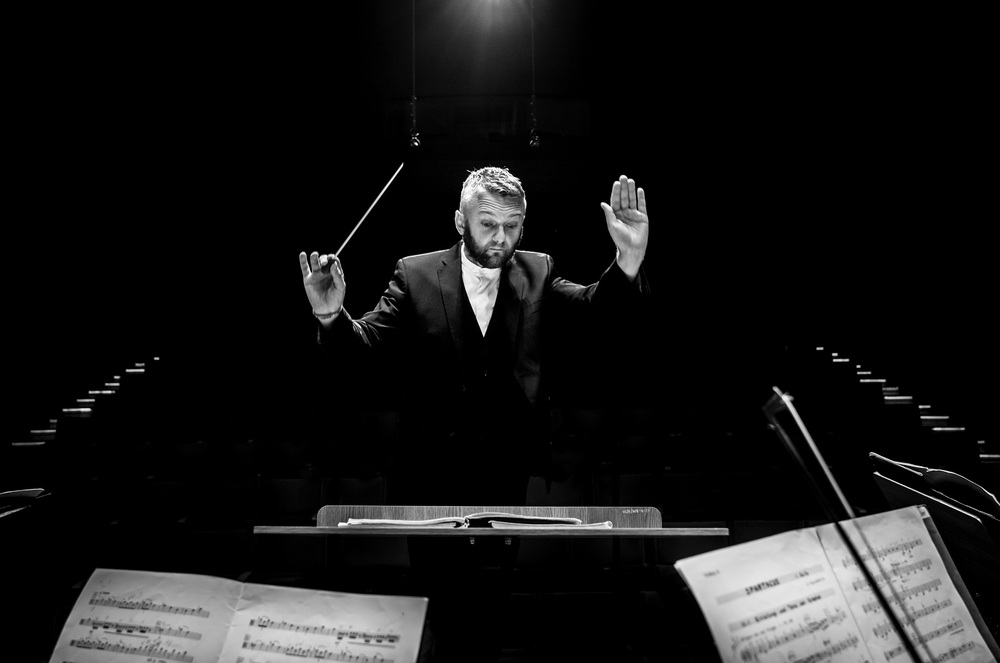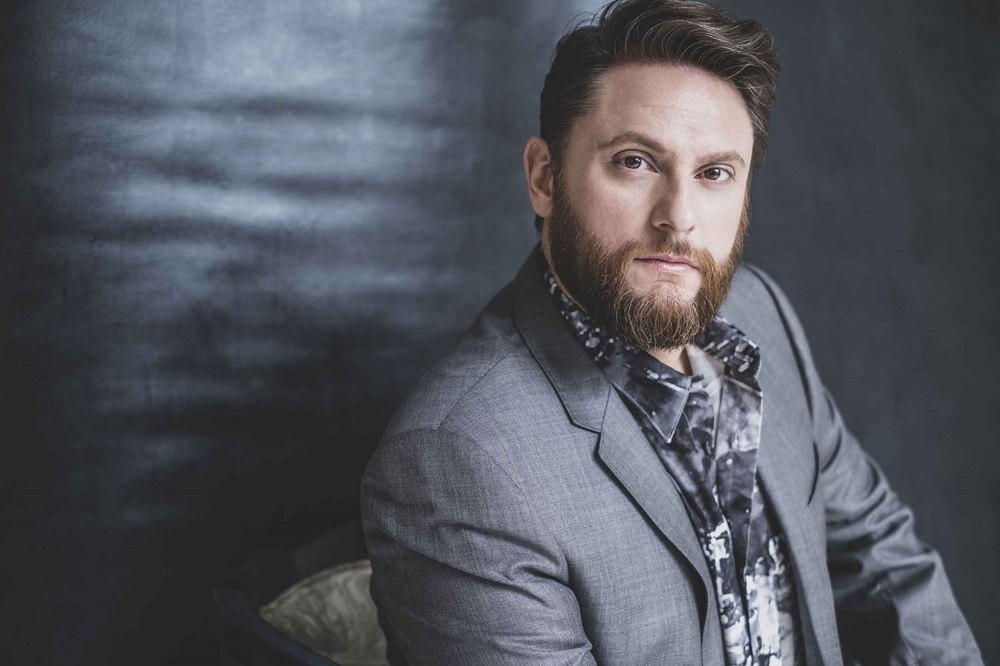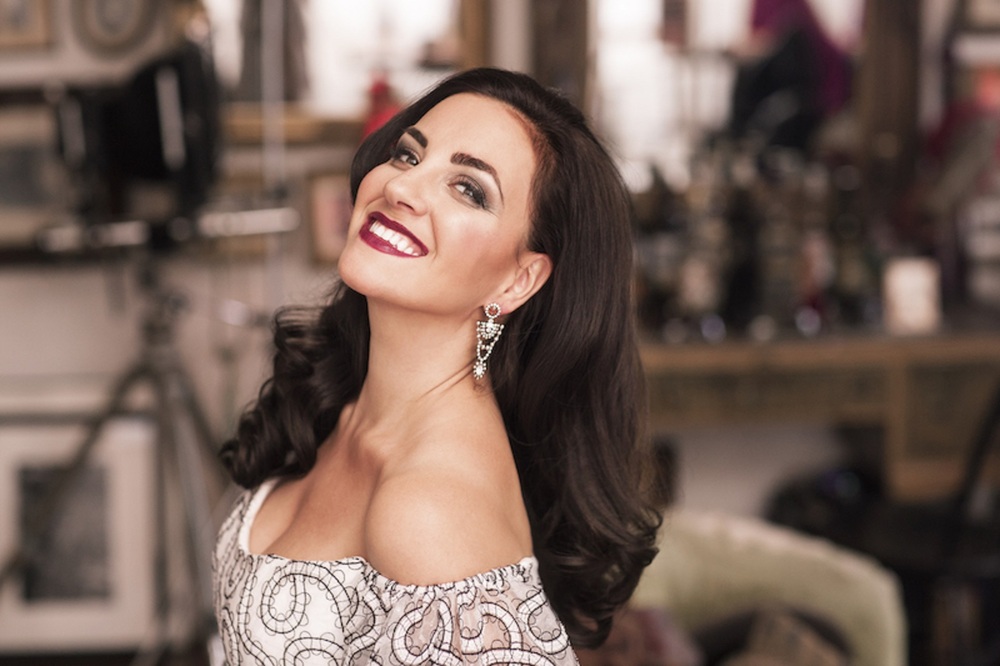 Staatskapelle Weimar
Müpa Budapest — Béla Bartók National Concert Hall
22 October, 2023 | 7.00 pm
Ticket prices
4900–17500 HUF
Liszt: Dante Symphony
Liszt: Sardanapalo – Hungarian premiere

Sardanapalo, King of Assyria:
Airam Hernández
Mirra, an Ionian slavegirl:
Joyce El-Khoury
Beleso, a priest:
Oleksandr Pushniak
Featuring:
Staatskapelle Weimar, Women's Choir of the Hungarian National Choir (choirmaster: Csaba Somos)
Conductor:
Kirill Karabits
130 years after the death of a composer, rarely are such works discovered that substantially alter our view of the oeuvre. Ferenc Liszt was a unique composer in this regard as well: the surviving first act of the opera he based on Byron's tragedy was first performed in Weimar in 2018.
The manuscript of the composition was found at Weimar's Goethe and Schiller Archive, and David Trippett, a musicologist at the University of Cambridge, thinks the music of Sardanapalo is breath-taking. It reflects the influence of Bellini, Meyerbeer and Wagner, and it combines an Italian lyricism with Liszt's unmistakably original harmonic vocabulary. Trippett reconstructed the piece from the manuscript, and also wrote an orchestration for it, and this is the version that will be performed in Budapest.
In the first half of their concert, Staatskapelle Weimar will perform one of Liszt's most important compositions for large orchestra, the Dante Symphony. Standing on the podium will be a luminary of international opera, Kirill Karabits, the principal conductor of Bournemouth Symphony Orchestra.
Müpa Budapest
1095 Budapest, Komor Marcell utca 1.
Müpa Budapest — Béla Bartók National Concert Hall
22 October, 2023 | 7.00 pm
Ticket prices
4900–17500 HUF
Müpa Budapest
1095 Budapest, Komor Marcell utca 1.