Rhapsody
Performance by Concerto Budapest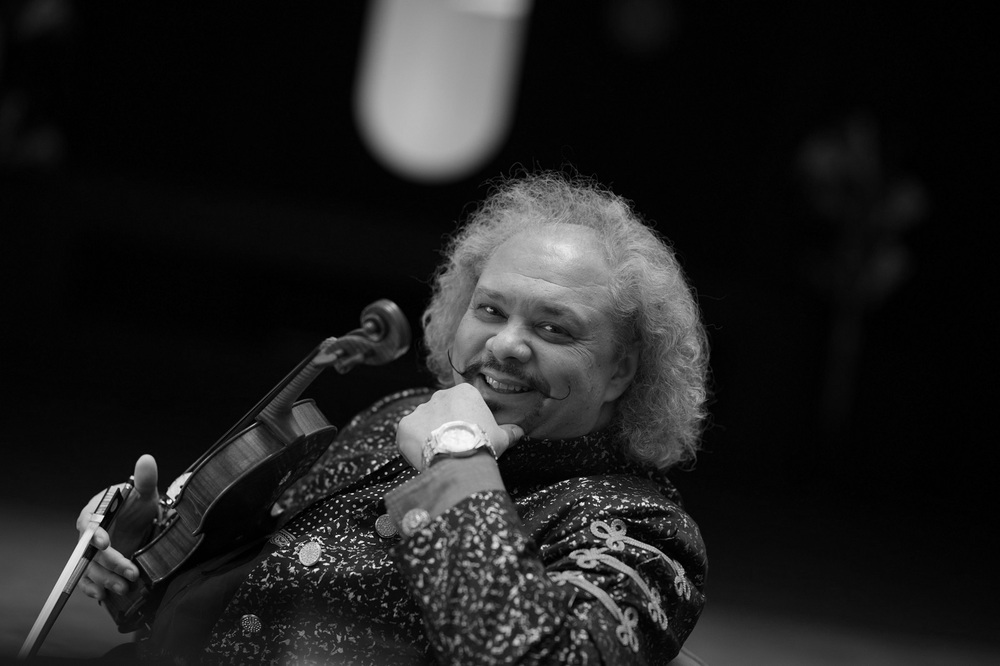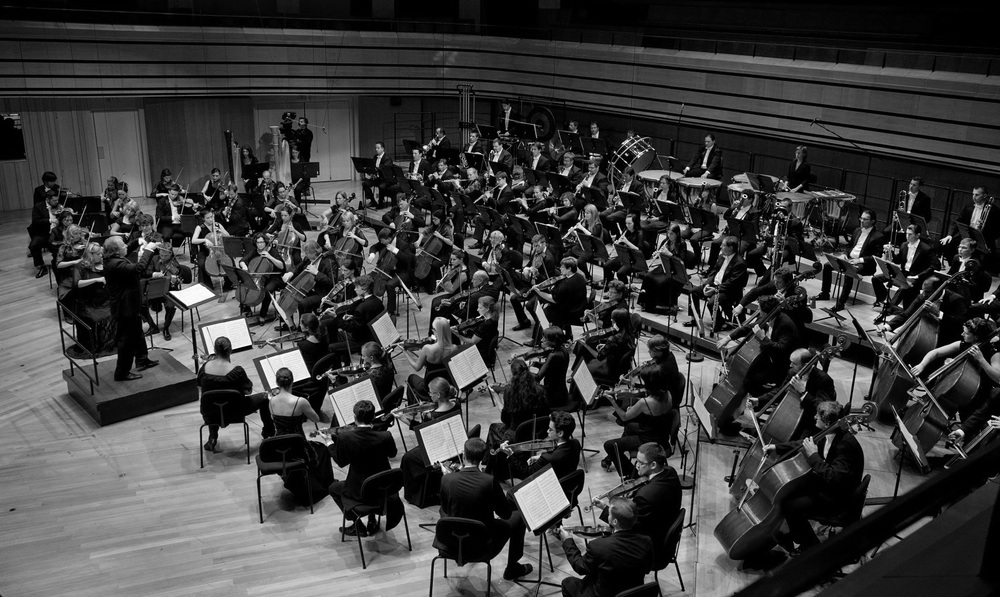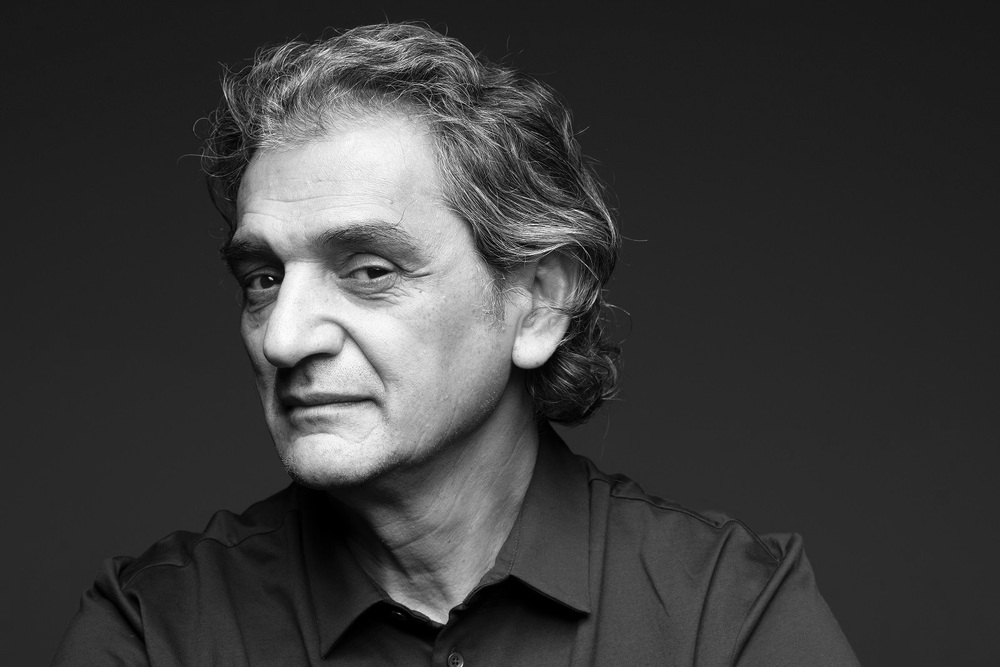 Rhapsody
Performance by Concerto Budapest
Müpa Budapest — Béla Bartók National Concert Hall
15 October, 2021 | 7.30 pm
Enescu: Romanian Rhapsody No. 1
Boulanger: Avant de mourir (arranged by Kálmán Cséki)
Roby Lakatos: Mama
Bihari: When He Ran Out of Money (arranged by Kálmán Cséki)
Ferenc Snétberger: Rhapsody No. 1
Ferenc Snétberger: Ferenc Snétberger: In Memory of My People – Dance
Liszt: Hungarian Rhapsody No. 2
Sarasate: Carmen Fantasy
Old Sounds: The Elvis Medley
Roby Lakatos: The Bird in the Dust
Old Sounds: Carpathian Rock Medley
Brahms: Piano Quartet, Op. 25 – Rondo alla zingarese (arranged by Arnold Schönberg)

Featuring:
Xénia Sárközi – voice, Gábor Homoky – voice, violin, electric viola, Roby Lakatos – violin, Ferenc Snétberger – guitar, Concerto Budapest, Old Sounds
Conductor:
András Keller
András Keller's Concerto Budapest and its principal violinist, Gábor Homoky invite the audience into a special musical universe: joining forces with world-famous jazz musicians – violin virtuoso Roby Lakatos and guitarist Ferenc Snétberger –, they create a compelling fusion of symphonic and world music in which each genre can shine at its best. Rhapsody is a true crossover concert in a form as complex as possible, at the highest level of artistry. The soloists and the orchestra make music and captivate the audience by creating innovative combinations, offering relaxation and artistic depths. In the colourful programme, the songs of Hungarian Gypsy origin are carried as far as the worlds of jazz and rock and roll.
Müpa Budapest — Béla Bartók National Concert Hall
15 October, 2021 | 7.30 pm
Müpa Budapest
1095 Budapest, Komor Marcell utca 1.