Listias
Ferenc Liszt in the Hungarian satirical papers of the time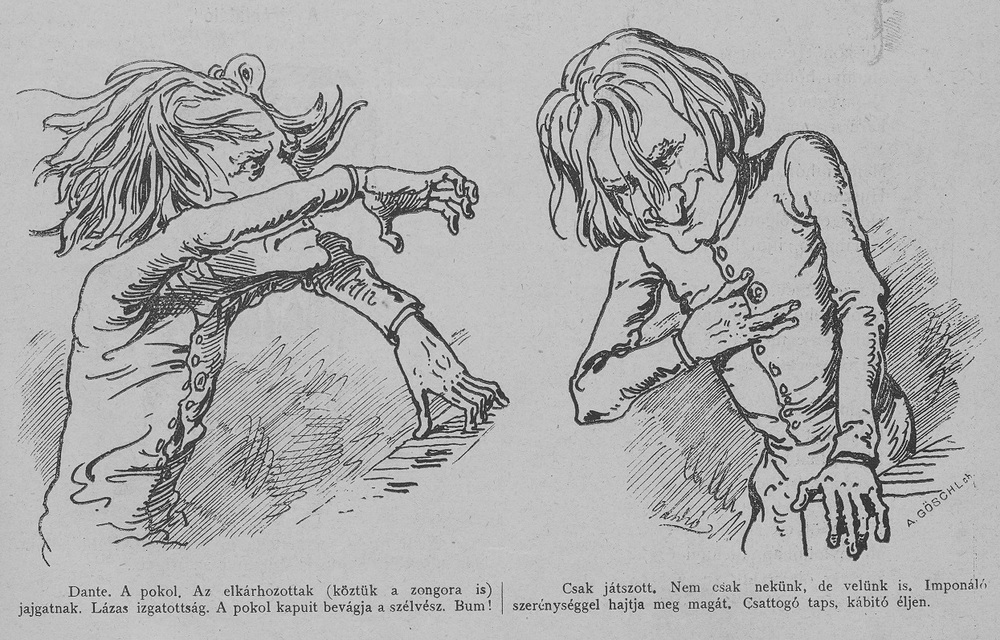 Listias
Ferenc Liszt in the Hungarian satirical papers of the time
Müpa Budapest
7 October, 2022 | 10.00 am
In the decades around the Austro–Hungarian Compromise of 1867, several Hungarian-language satirical periodicals were published in Pest and Buda. They included Mór Jókai's Üstökös, which specialized in anecdotes and literature, Bolond Miska, most of whose authors were law graduates, Borsszem Jankó, a pro-government publication, and Bolond Istók, which was founded in 1875; they represented the attitudes and interests of different groups of the bourgeoisie and the gentry. The caricatures of Liszt in the periodicals of the era paint a vivid picture of what interested the public about the great musician: practically everything.
Anything could be the subject of the satirical portrayals presented in the exhibition, from Liszt's name and clothing, hair and appearance, through his everyday routine, social status, family ties, Hungarian identity, command of the vernacular, religiosity and personality, to his work as a pianist, conductor, composer and teacher.

The exhibition is on view between 7–22 October.
Müpa Budapest
1095 Budapest, Komor Marcell utca 1.
Müpa Budapest
7 October, 2022 | 10.00 am
Müpa Budapest
1095 Budapest, Komor Marcell utca 1.