Kurtág, Beckett, Endgame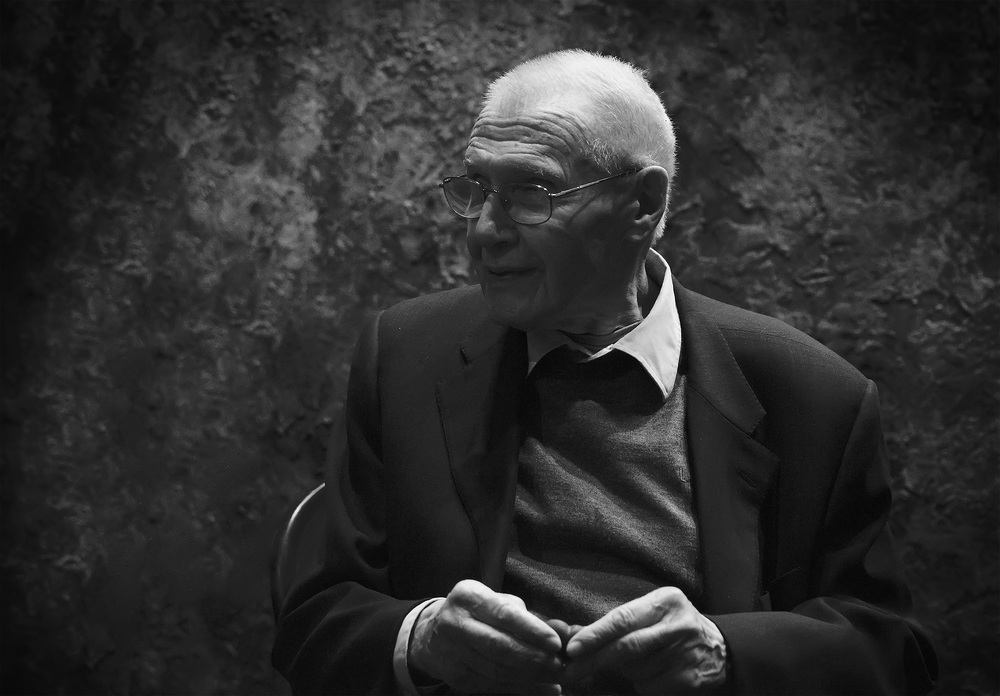 Kurtág, Beckett, Endgame
Müpa Budapest
11 October, 2023 | 11.00 am
The exhibition is compiled by:
Gergely Fazekas
Premiered in Milan in 2018, György Kurtág's opera, Fin de partie is not only an exceptional piece of the oeuvre, but also one of the most distinctive works in the history of the genre. The exhibition that accompanies the long-awaited first Hungarian performance of the piece reflects on the origins and special status of the composition, which is based on Samuel Beckett's play. Featured among other things will be archival photographs of the 1957 Paris production of the drama, which was the essential inspiration for the composer, and images of the premiere at Milan's La Scala over six decades later. There will also be panels to illustrate the composer's decades-long interest in Beckett, as well as the intellectual affinity between the two artists. Along with professionals, the general public will probably also be fascinated by those manuscripts of the composer that will be present courtesy of the Paul Sacher Stiftung of Basel.

The exhibition is on view between 11 and 22 October.
Müpa Budapest
1095 Budapest, Komor Marcell utca 1.
Müpa Budapest
11 October, 2023 | 11.00 am
Müpa Budapest
1095 Budapest, Komor Marcell utca 1.