Art Market Budapest
International contemporary art fair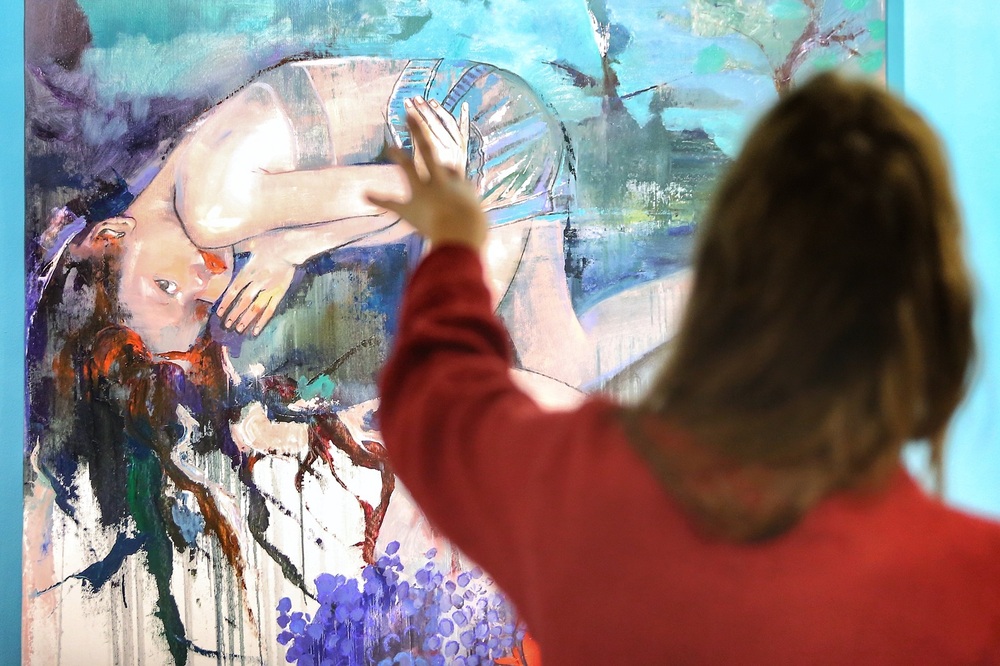 Art Market Budapest
International contemporary art fair
Bálna
21 October, 2023 | 11.00 am
Ticket prices
1500 HUF | 2500 HUF | 3500 HUF | 5500 HUF
Day ticket: HUF 2500
Student and senior day ticket: HUF 1500

3-day pass (20–22 October): HUF 5500
Student and senior 3-day pass (20–22 October): HUF 3500
Art Market Budapest, the most important international contemporary art fair in Central and Eastern Europe, the largest art exhibition in Hungary will open its doors for the 13th time in October 2023. Attracting tens of thousands of visitors each year, the event will host some 120 exhibitors from almost thirty countries.
Contemporary Roma art will be a highlight of this year's fair: the thematic focus events seek to initiate and step up the societal and professional discourse that establishes the position of Romany art, as well as its role and significance, within the cultural heritage of Hungary and the broader art scene.
Among the countless side events Art Photo Budapest, the only international photography fair of Central and Eastern Europe, and Inside Art, an international conference on art will also be held at Bálna.
This program of the Liszt Fest is jointly presented by Müpa Budapest and Art Today Kft.
Bálna
1093 Budapest, Fővám tér 11–12.
Bálna
21 October, 2023 | 11.00 am
Ticket prices
1500 HUF | 2500 HUF | 3500 HUF | 5500 HUF
Day ticket: HUF 2500
Student and senior day ticket: HUF 1500

3-day pass (20–22 October): HUF 5500
Student and senior 3-day pass (20–22 October): HUF 3500
Bálna
1093 Budapest, Fővám tér 11–12.