Clayton–Hamilton Jazz Orchestra: Jazz Power & Soul
Feat. Gigi Radics & Akiko Tsuruga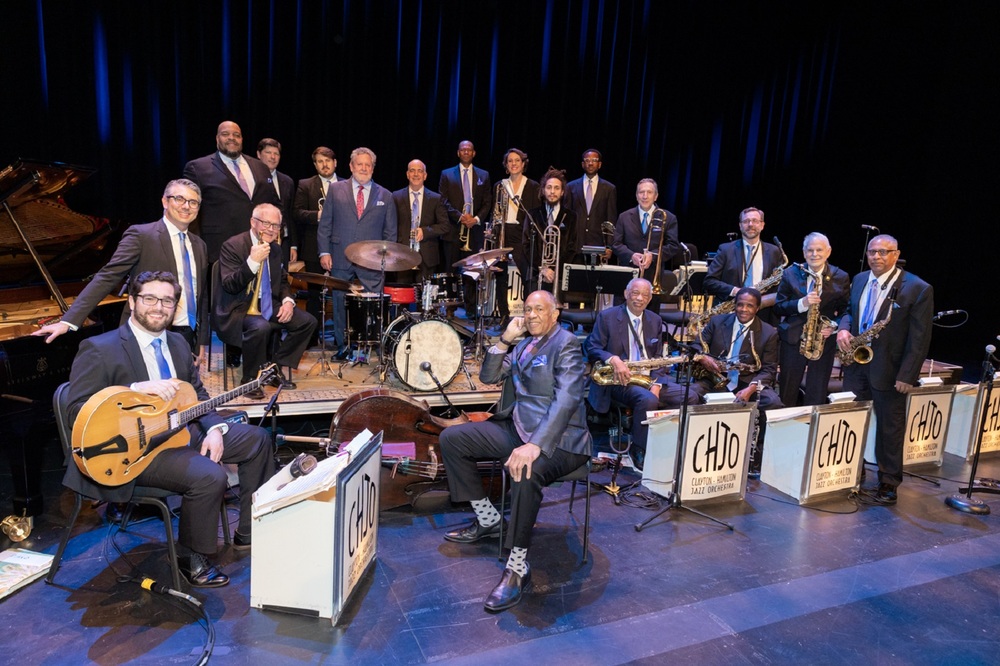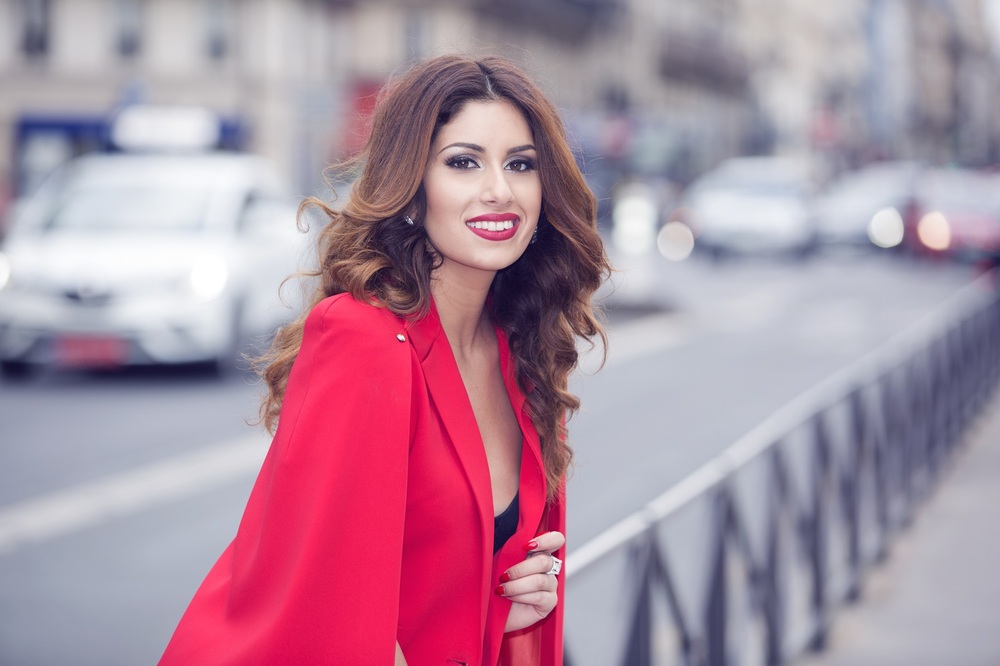 Clayton–Hamilton Jazz Orchestra: Jazz Power & Soul
Feat. Gigi Radics & Akiko Tsuruga
Müpa Budapest — Béla Bartók National Concert Hall
13 October, 2023 | 8.00 pm
Ticket prices
3500–13500 HUF
We kindly inform our audience that the concert of Clayton–Hamilton Jazz Orchestra, originally scheduled for 14 October 2023 will be held a day earlier, on 13 October. Tickets already purchased are valid for the new date or may be redeemed online or at the Andrássy út ticket office of Müpa Budapest until 1 September 2023. Thank you for your understanding!

There is every reason to call the Clayton–Hamilton Jazz Orchestra, formed in 1985, legendary, and the jazz lovers have been waiting for them to perform in concert in Hungary for years. No other major orchestra in the jazz world has had three leaders for decades. The band was led by bassist and composer John Clayton, drummer Jeff Hamilton and saxophonist Jeff Clayton until the latter's death in 2020. Hamilton has regularly worked with Oscar Peterson and Ray Brown, while John Clayton backed Count Basie's orchestra and is credited with the big band's varied arrangements that are full of surprises.
It is the concert programme that makes this evening really special, as the band will play new compositions written for this tour and will be heard together with two exceptional guests on this evening only. The playing of the Japanese organist Akiko Tsuruga itself is the answer to how this instrument, which is almost like a full orchestra, can enter into dialogue with a big band. The audience of the Liszt Fest will be particularly thrilled by the performance of Gigi Radics, the Hungarian pop and soul diva who is invited to the stage by the band especially for this evening. This is how masculine and feminine forces meet and intertwine, creating powerful yet soulful music.
Müpa Budapest
1095 Budapest, Komor Marcell utca 1.
Müpa Budapest — Béla Bartók National Concert Hall
13 October, 2023 | 8.00 pm
Ticket prices
3500–13500 HUF
Müpa Budapest
1095 Budapest, Komor Marcell utca 1.