An Evening with Anita Harag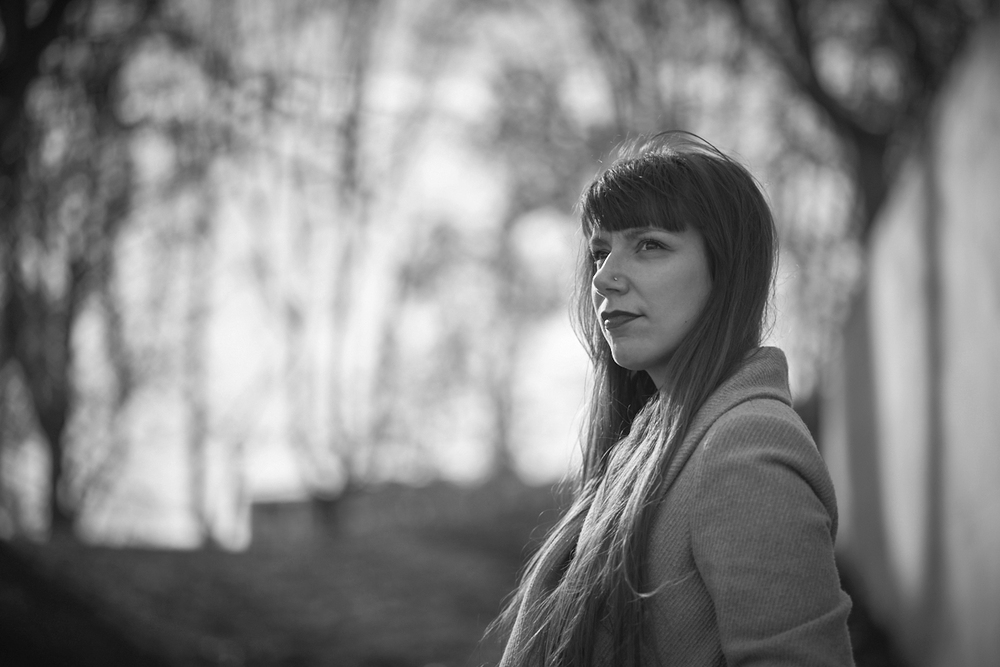 An Evening with Anita Harag
Müpa Budapest — Glass Hall
13 October, 2021 | 8.00 pm
Featuring:
Andrea Menczel – prose, Gábor Juhász – guitar
Host:
Lajos Jánossy
Published by Magvető, with Rather Cool for the Time of the Year ushered Anita Harag in as a seminal representative of the new wave in Hungarian literature, winning over readers and critics with an inventive language, easy-flowing storytelling and confident form. It is safe to say her debut has been the most impressive, most successful in recent years: her first collection of short stories has received the Petri György and Margó Prizes, and a Horváth Péter Literary Scholarship.
Anita Harag has come to the scene fully fledged, with none of the uncertainties of a novice: the universe she has created with her stories is her own, incomparable and fully composed. Krisztina Tóth says: "Vigorous, bold condensation is a salient feature of the writings by Anita Harag I have read. There is no lead-in, the reader is hurled into the story with very few cues. There is no mannerism, only a resigned attention, and unexpected shifts in point of view." An outstanding author and a pleasant person – it will be a great experience to meet her.
Müpa Budapest
1095 Budapest, Komor Marcell utca 1.
Müpa Budapest — Glass Hall
13 October, 2021 | 8.00 pm
Müpa Budapest
1095 Budapest, Komor Marcell utca 1.