An Evening with Rita Halász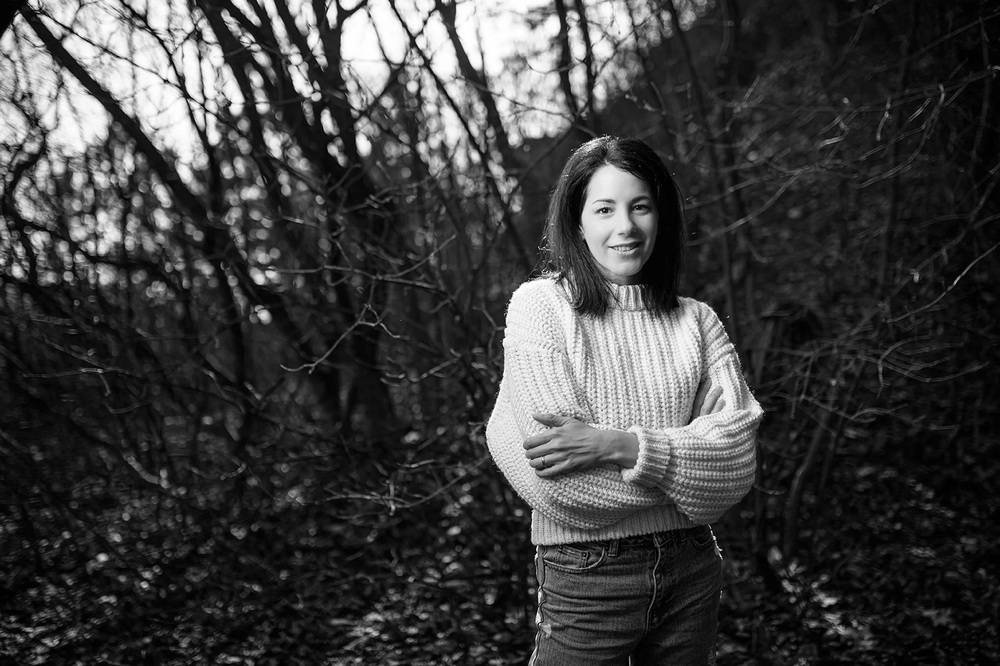 An Evening with Rita Halász
Müpa Budapest — Glass Hall
12 October, 2022 | 8.00 pm
Featuring:
Hanna Pálos – prose, Zoltán Beck – voice, guitar
Host, director:
László Valuska
There are sentences that should always remain unsaid. There are things that should always remain undone. Vera feels smothered in her marriage, and after a violent argument she moves out with her two young children: "Who have I been living with? Who am I to have lived with him for so long?" To somewhat simplify matters, these are the questions the heroine of Rita Halász's novel tries to answer. Deep Breath, the winner of the Best First Volume prize at Margó Festival 2021, heralds an exceptionally talented author, is an engaging overture to a promising literary career. With unrelenting precision, Rita Halász shows how the relationship of a couple in their thirties develops and falls apart, as well as the stages of the way out, which involves the acknowledgement of some hard truths. Nothing is left unrevealed, nobody is absolved.
Müpa Budapest
1095 Budapest, Komor Marcell utca 1.
Müpa Budapest — Glass Hall
12 October, 2022 | 8.00 pm
Müpa Budapest
1095 Budapest, Komor Marcell utca 1.