An Evening with Diána Vonnák
Winner of the 2022 Margó Prize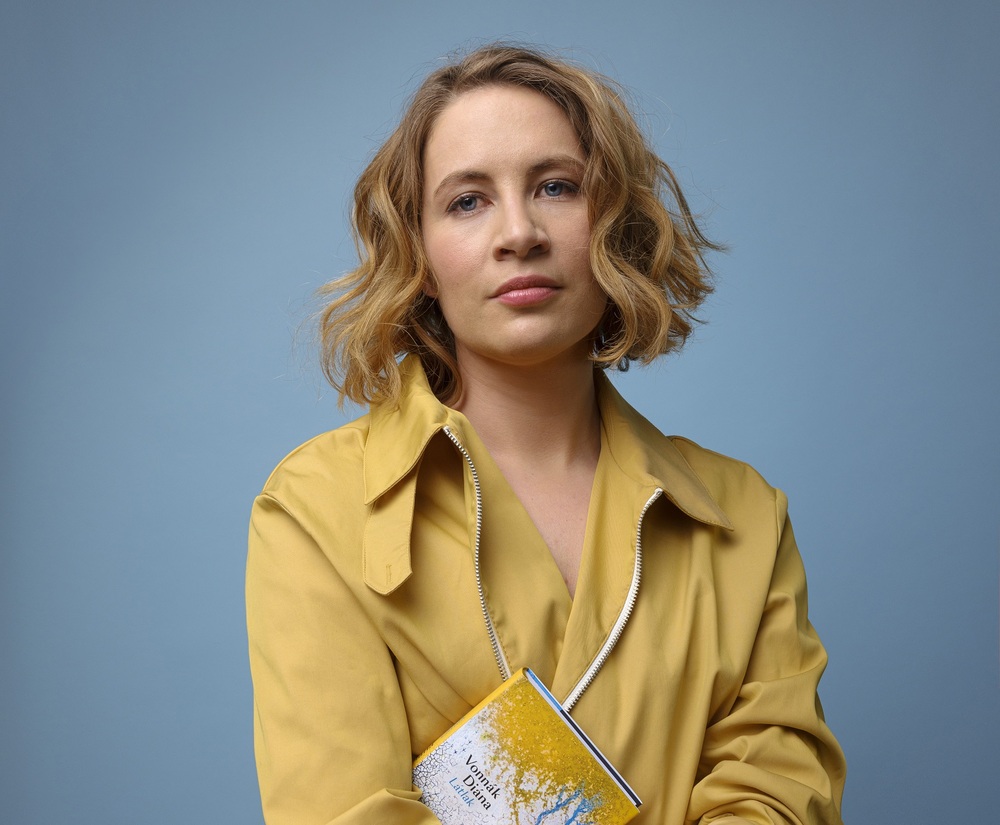 An Evening with Diána Vonnák
Winner of the 2022 Margó Prize
Müpa Budapest — Glass Hall
11 October, 2023 | 8.00 pm
Ticket prices
2500–4500 HUF
Featuring:
Zsófia Szamosi, Zsombor Jéger – prose, Ian O'Sullivan – guitar
Host, director:
László Valuska
The short stories of Diána Vonnák's first, Margó Prize-winning collection, Látlak (I Can See You) bring into play characters of different genders and ages, with each trying to understand and get to know a world of their own choice – as a way to understanding themselves. In some ways, these are stories of the search for a home, whether in family history, in language or in culture. The narratives feature a variety of viewpoints, and in the show, this variety will be voiced and characterised by two distinguished actors, Zsófia Szamosi and Zsombor Jéger. In a similar vein, the musical world of the performance is defined by the interaction of cultures, languages and traditions: singer and songwriter Ian O'Sullivan, who comes from Ireland, studied medicine in Pécs and is known for his duo Mongooz And The Magnet, is a die-hard traveller. Born in the United States to Irish parents, the musician, who is increasingly active as a soloist, moved to Ireland at the age of three.
Müpa Budapest
1095 Budapest, Komor Marcell utca 1.
Müpa Budapest — Glass Hall
11 October, 2023 | 8.00 pm
Ticket prices
2500–4500 HUF
Müpa Budapest
1095 Budapest, Komor Marcell utca 1.