Péter Esterházy – Gergely Vajda: Fuharosok (Transporters) / George Benjamin: Into the Little Hill – premiere
Performance by the UMZE Ensemble and Forte Company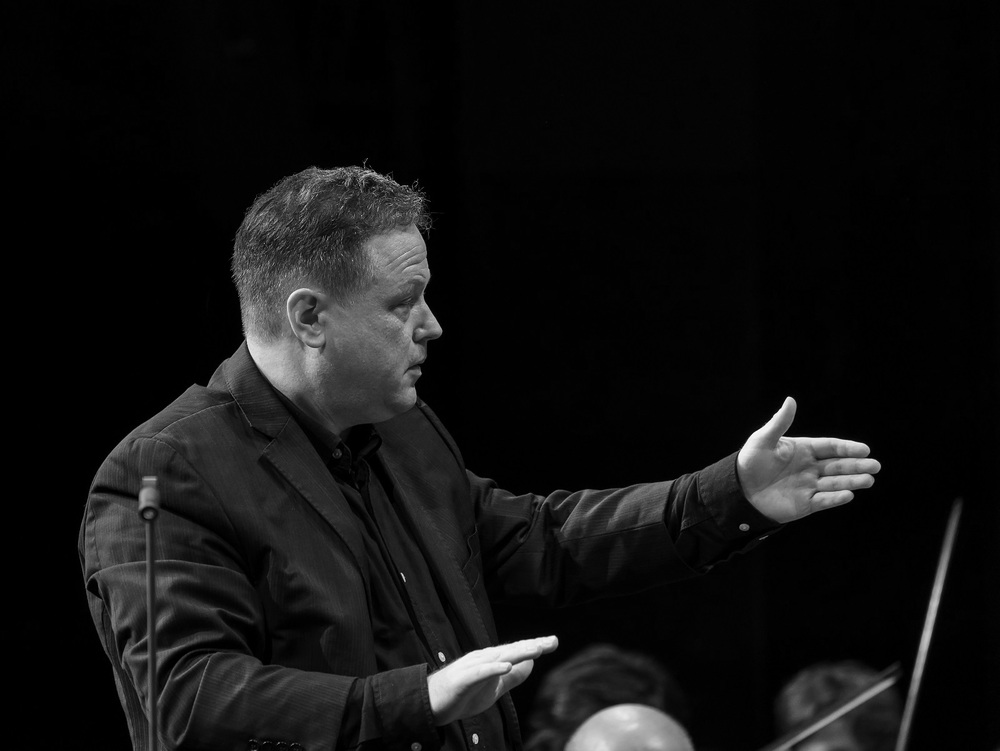 Péter Esterházy – Gergely Vajda: Fuharosok (Transporters) / George Benjamin: Into the Little Hill – premiere
Performance by the UMZE Ensemble and Forte Company
Müpa Budapest — Festival Theatre
21 October, 2021 | 7.00 pm
Ticket prices
3500 HUF | 4500 HUF | 5500 HUF
Featuring:
Esther-Elisabeth Rispens [2], Katalin Károlyi [2], Anna Molnár [1] – voice, UMZE Ensemble, Forte Company
The members of the company:
Nóra Földeáki, Barnabás Horkay, Márton Pallag, Kristóf Widder
Conductor:
Gergely Vajda
Set:
Zoltán Kalászi, Kristóf Kiss-Benedek
Costumes:
Mari Benedek
Assistant to the director:
Gréta Garádi
Choreographer, director:
Csaba Horváth
"My work is an opera in the way Esterházy's is a novel," said Gergely Vajda about the piece he composed for a mezzo-soprano and a chamber ensemble, and based on Péter Esterházy's short story, Fuharosok. Premiered at a concert in March 2020, this mono-concert-opera did indeed lay claim to a peculiar position among the genres, with its dramatic-theatrical character unfolding in the manner of ballads. This balladic mode of storytelling is what constitutes a natural link between the one-act pieces of the world-famous British composer George Benjamin and Vajda. Benjamin's work is based on the tale of the Pied Piper of Hamelin, and it also relates the story in the manner of a ballad. The well-known parable, which dates back to the 13th century and can be interpreted as a metaphor for the death of children, is rendered by a soprano and a mezzo-soprano, who play several characters. In Vajda's opera, Esterházy's story of the rape of a young girl is told by a single singer, although in three roles.

The performance is not recommended for audiences under the age of 18.
Müpa Budapest — Festival Theatre
21 October, 2021 | 7.00 pm
Ticket prices
3500 HUF | 4500 HUF | 5500 HUF
Müpa Budapest
1095 Budapest, Komor Marcell utca 1.