Thomas Hampson (voice) and the Orchester Wiener Akademie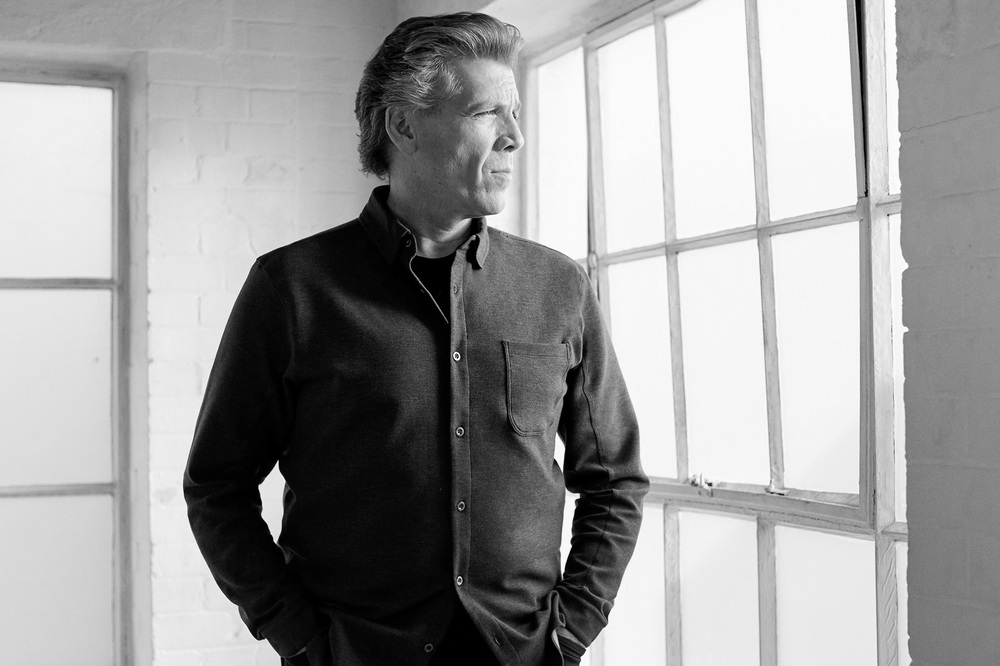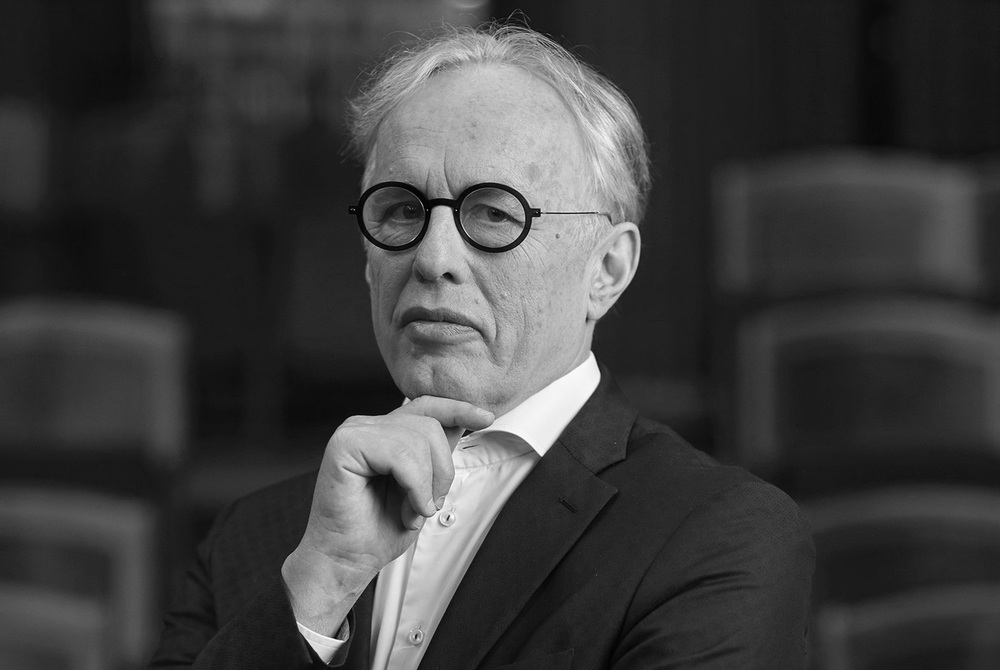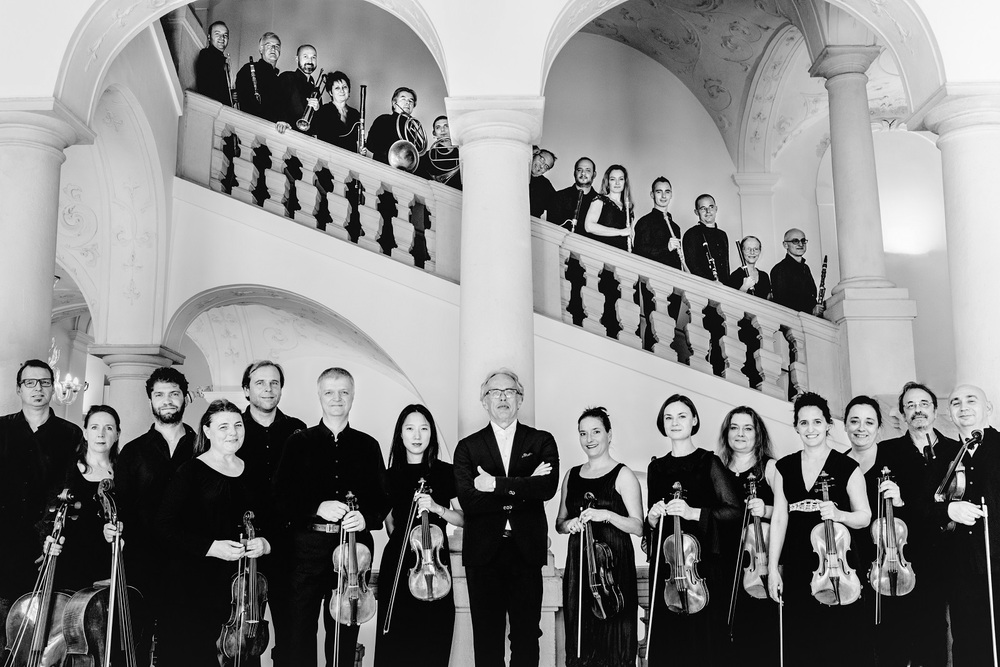 Thomas Hampson (voice) and the Orchester Wiener Akademie
Müpa Budapest — Béla Bartók National Concert Hall
12 October, 2021 | 7.30 pm
Liszt: Prometheus
Schubert–Liszt: Der Doppelgänger – for baritone and orchestra
Liszt: The Fathers' Crypt (Die Vätergruft) – for baritone and orchestra
Liszt: Wandering Jew (Le juif errant) – for baritone and orchestra
Liszt: Weimar's Dead (Weimars Toten) – for baritone and orchestra
Bruckner: Symphony No. 3 in D minor – 1889 version

Conductor:
Martin Haselböck
The last piece the old Liszt worked on in the summer of 1886 was an orchestral arrangement of a song (Die Vätergruft) he wrote at a young age. Along with numerous seldom-heard compositions, it will now be on the programme of the concert of Thomas Hampson, who is known as one of the most inspired interpreters of Liszt's lieder, Martin Haselböck and his Orchester Wiener Akademie.
Founded by Martin Haselböck in 1985, the orchestra soon gained international recognition with concert programmes that threw a new light on various historical ages. Using period instruments, they play a repertoire that extends from the Baroque to Romanticism, and includes not only well-known masterpieces but unknown gems and rarely performed works as well. Particularly popular is their RESOUND programme, in which they perform works at the original venues of their premiere, on instruments used at the time.

The concert will be preceded from 6.30 pm by a conversation entitled Prelude, where ticket holders will be invited to get to know the performing musician and the works to be performed more closely.
Müpa Budapest — Béla Bartók National Concert Hall
12 October, 2021 | 7.30 pm
Müpa Budapest
1095 Budapest, Komor Marcell utca 1.