Patti Smith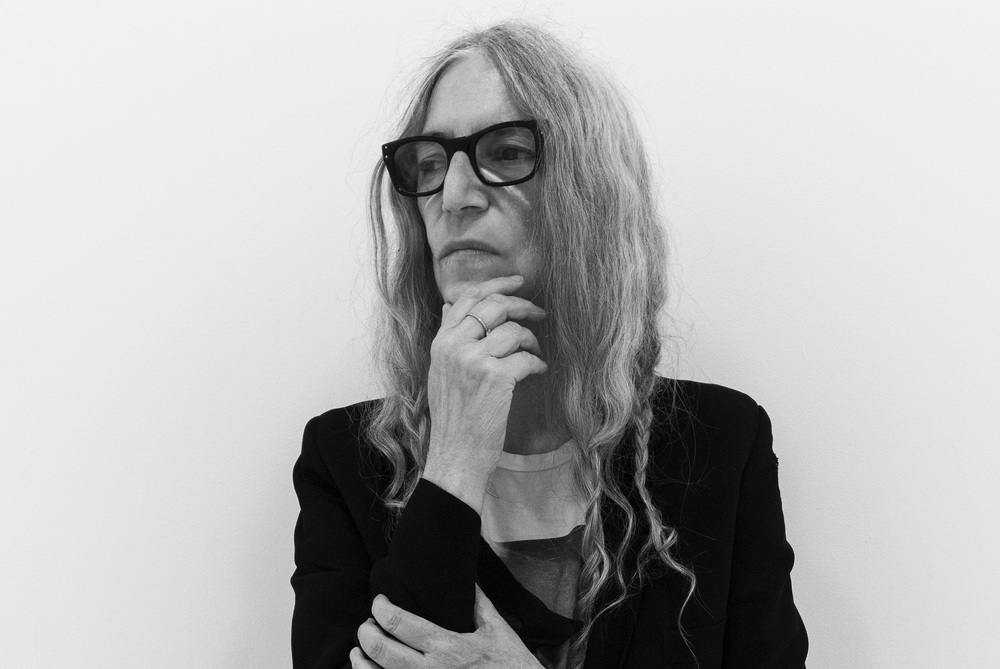 Patti Smith
Müpa Budapest — Béla Bartók National Concert Hall
13 October, 2021 | 8.00 pm
Ticket prices
6000 HUF | 10900 HUF | 14900 HUF | 19900 HUF | 22900 HUF
Featuring:
Patti Smith – voice, Jackson Smith – guitar, Tony Shanahan – bass guitar, keyboards, Jesse Smith – piano
The legendary American poet, visual artist, singer and songwriter will celebrate her 75th birthday at the end of the year. Between 1975 and 2012, she released eleven studio albums, and her songs and poems have made a fundamental impact on contemporary culture. But more than a performer and singer, Patti Smith became an icon of our time thanks to her writings as well. Her accomplishments have been acknowledged with numerous awards, the most valuable of which is perhaps the Swedish Polar Music Prize. "By devoting her life to art in all its forms, Patti Smith has demonstrated how much rock'n'roll there is in poetry and how much poetry there is in rock'n'roll. She has transformed the way an entire generation looks, thinks and dreams," said the jury. In 2021–2022 she gives thirty concerts in Europe, coming to Budapest after London and Paris.
Müpa Budapest
1095 Budapest, Komor Marcell utca 1.
Müpa Budapest — Béla Bartók National Concert Hall
13 October, 2021 | 8.00 pm
Ticket prices
6000 HUF | 10900 HUF | 14900 HUF | 19900 HUF | 22900 HUF
Müpa Budapest
1095 Budapest, Komor Marcell utca 1.