Cory Henry: Best of Me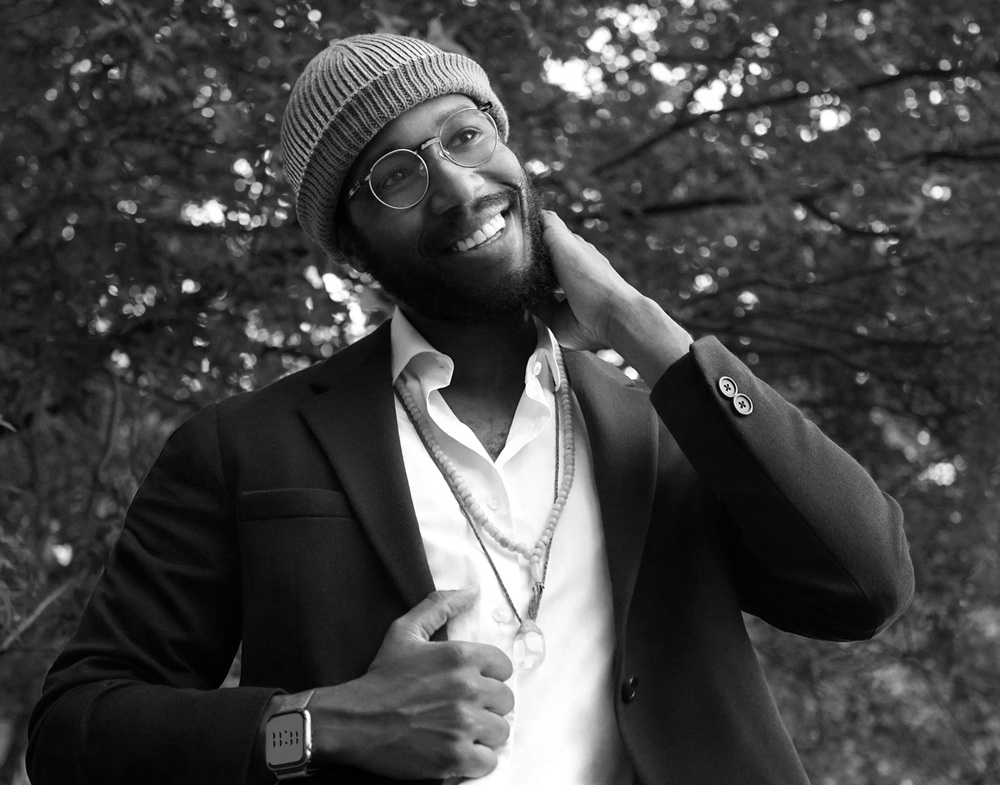 Cory Henry: Best of Me
Müpa Budapest — Béla Bartók National Concert Hall
21 October, 2021 | 8.00 pm
Featuring:
Cory Henry – voice, keyboards, Joshua Easley – bass guitar, TaRon Lockett – drums
World-famous New York musician Cory Henry keeps challenging those who want to pigeonhole his style, a music that is equally frenetic, irresistibly spontaneous and virtuosic. The multi-instrumentalist, singer, songwriter and producer, who appeared on the scene as a prodigy, released his latest album, Best of Me, this September, and immediately set out on a tour with the material, giving ten concerts in his native city's Blue Note Jazz Club alone.
"Music is a universal language, something we all can understand," Henry said. "It's amazing to witness people from all over the globe come together, despite having different backgrounds/views to experience the power of music. My new album Best of Me is a collection of songs written and inspired by my musical heroes. These songs capture the entire essence of my musical journey so far. I hope they inspire you on your journey."
Müpa Budapest
1095 Budapest, Komor Marcell utca 1.
Müpa Budapest — Béla Bartók National Concert Hall
21 October, 2021 | 8.00 pm
Müpa Budapest
1095 Budapest, Komor Marcell utca 1.