Platon Karataev
Margó Literary Festival and Book Fair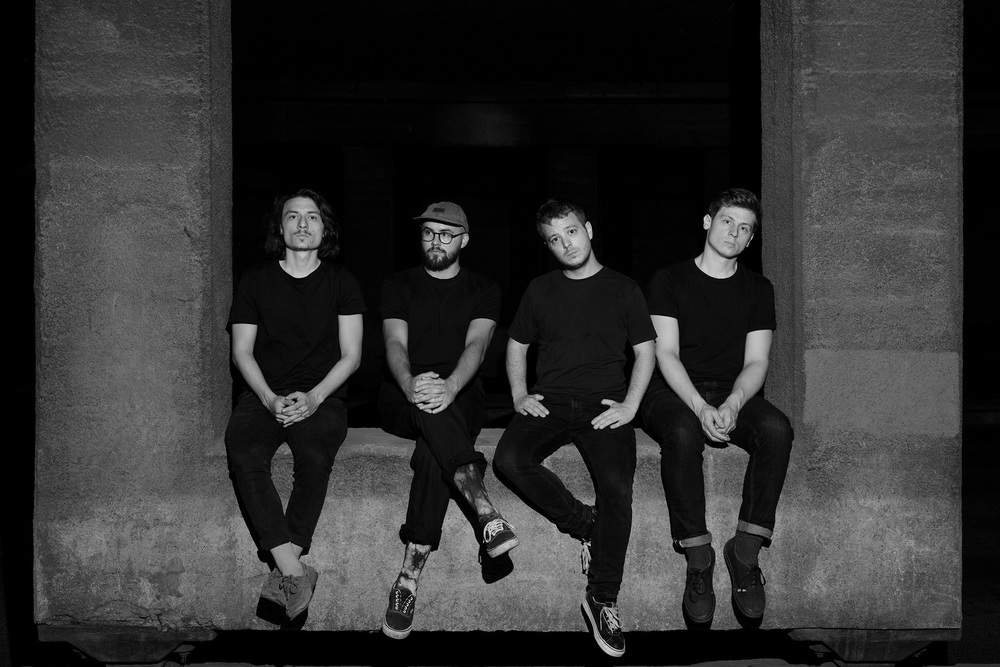 Platon Karataev
Margó Literary Festival and Book Fair
National Dance Theatre — Main Auditorium
15 October, 2022 | 8.30 pm
Ticket prices
3000 HUF
3000 Ft (online and on the spot on the day of the concert)
Named after a character of Lev Tolstoy, the band was founded in Budapest in 2016. The same year they reached the finals of the Kikeltető talent contest, and their first single, Orange Nights also put them on German and British viral charts on Spotify. The band has performed at such international festivals as the Waves Vienna, Reeperbahn Festival, Zandari Festa in Seoul and Liverpool Sound City, and in Hungary they have played to packed houses at Müpa Budapest, A38 Ship and Akvárium Klub. With last year's album, Atoms, the band left behind the acoustic direction for a louder, more grandiose sound. The material on the album is about the search for the innermost self and questioning everything; in one song we may be falling towards ourselves, in another the distance is growing. The band's new album, Partért kiáltó (Crying for the Coast) – their first Hungarian-language record – continues this path, with the main themes of the songs being the loss of self, encounters with infinitude, and the experiences of identity and unity.
This concert of the Liszt Fest is presented by Müpa Budapest as a joint event with Kultúrkombinát Kft.
National Dance Theatre
1024 Budapest, Kis Rókus utca 16–20.
National Dance Theatre — Main Auditorium
15 October, 2022 | 8.30 pm
Ticket prices
3000 HUF
3000 Ft (online and on the spot on the day of the concert)
National Dance Theatre
1024 Budapest, Kis Rókus utca 16–20.