Hiatus Kaiyote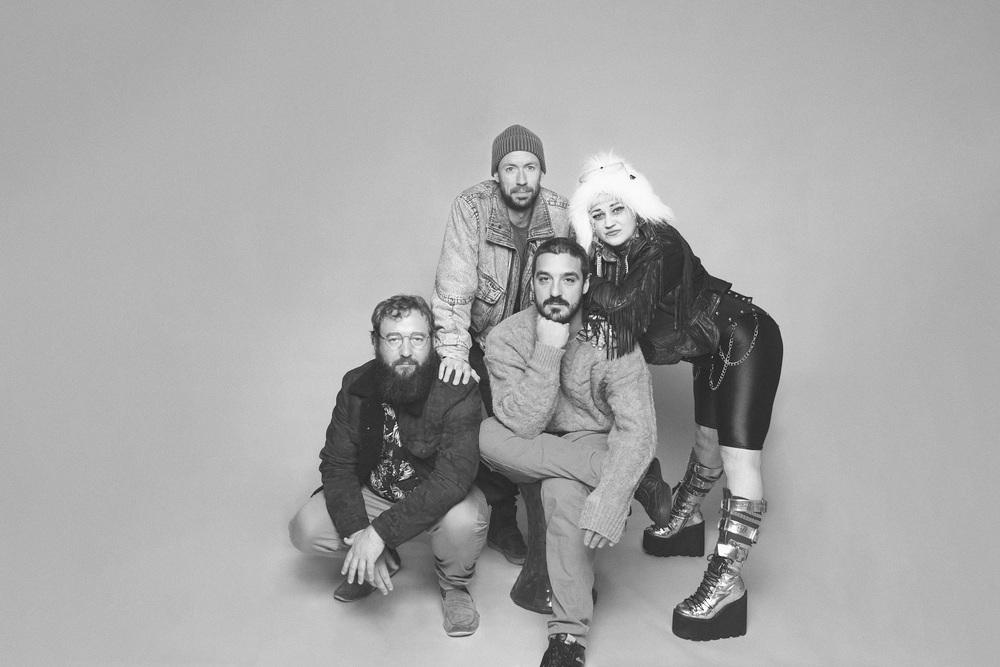 Hiatus Kaiyote
Akvárium Klub — Main Hall
16 October, 2022 | 8.00 pm
9900 Ft (online and on the spot on the day of the concert)
8 pm Silentjay
9.15 pm Hiatus Kaiyote
The members of the band:
Nai Palm – voice, guitar, Paul Bender – bass guitar, Simon Mavin – keyboards, Perrin Moss – drums
Formed in 2011, Hiatus Kaiyote makes music that straddles neo-soul and jazz-funk, but by their own admission, it is not easily defined by a genre; it is more of an immersive experience, a journey. The Australian band is fronted by singer-guitarist Nai Palm, whose eccentric look is as captivating as her unique vocal style and individual timbre. The band's international breakthrough came with the 2015 album Choose Your Weapon, with a song, Breathing Underwater, nominated for a Grammy in the category of Best R&B Performance.
After an extended hiatus, the group released a new studio album in 2021 (Mood Valiant), which partly explores a period in Nai Palm's life that was marked by loss and struggle with illness, while the material, which was nominated for a Grammy for the Best Progressive R&B Album, also reflects on the impact of the pandemic on the individual.
Akvárium Klub
1051 Budapest, Erzsébet tér 12.
Akvárium Klub — Main Hall
16 October, 2022 | 8.00 pm
9900 Ft (online and on the spot on the day of the concert)
Akvárium Klub
1051 Budapest, Erzsébet tér 12.