Erika Miklósa and the Jazzical Trio
Dimensions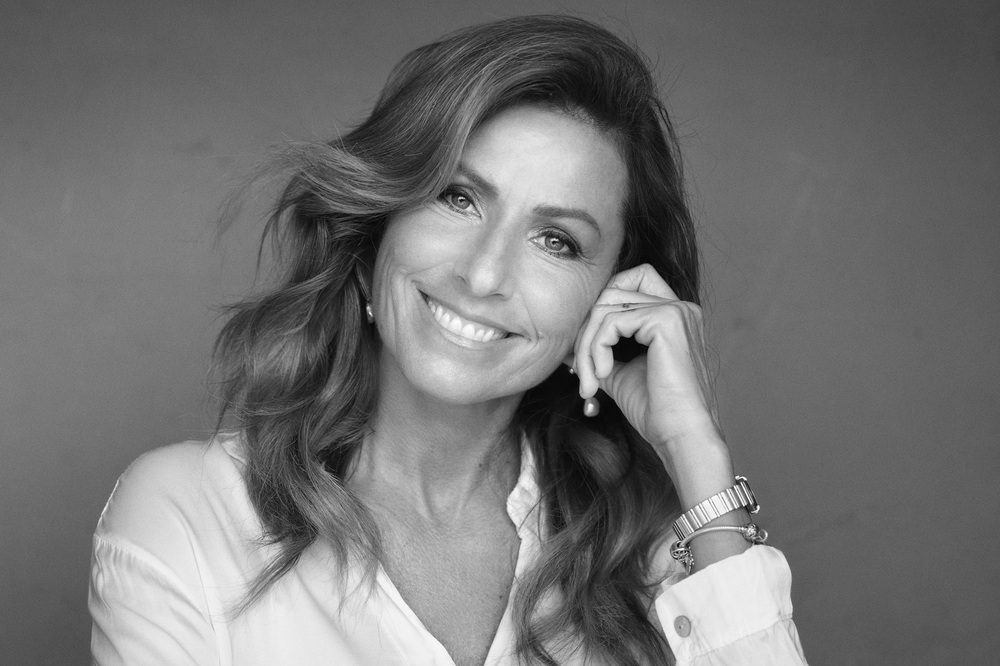 Erika Miklósa and the Jazzical Trio
Dimensions
Budapest Music Center — Concert Hall
17 October, 2022 | 8.00 pm
Liszt – Victor Hugo – Norbert Káe: Oh, quand je dors
Kodály – Norbert Káel: A csitári hegyek alatt (From Distant Mountains)
Chick Corea – Norbert Káel: Humpty Dumpty
Kodály – Norbert Káel: Felszántom a császár udvarát (I'll Plough the Emperor's Court)
Previn – Norbert Káel: Three Dickinson Songs
Previn: Vocalise
Bartók – Norbert Káel: Fifteen Hungarian Peasant Songs – excerpts
Norbert Káel: Beautiful Silence

Featuring:
Erika Miklósa – voice, Miron Kovács – cello, Jazzical Trio
The members of the trio:
Norbert Káel – piano, Péter Oláh – double bass, András "Pecek" Lakatos – drums
An internationally recognized crossover jazz pianist, Norbert Káel studied at the Berklee School in Boston, and it was there he developed his distinctive style, which is based on an organic fusion of classical music and jazz. His trio has performed in Denmark, Egypt and Germany, and they can be regularly heard in Hungarian concert halls and at music festivals. Featuring world-famous soprano Erika Miklósa at the Liszt Fest, the Jazzical Trio presents a captivating programme of songs, spanning a wide range of styles, tones and poetry, from Romanticism through arrangements of folk music to chamber compositions.
Budapest Music Center — Concert Hall
17 October, 2022 | 8.00 pm
Budapest Music Center
1093 Budapest, Mátyás utca 8.