Ravi Coltrane: Cosmic Music
A contemporary exploration of the music of John and Alice Coltrane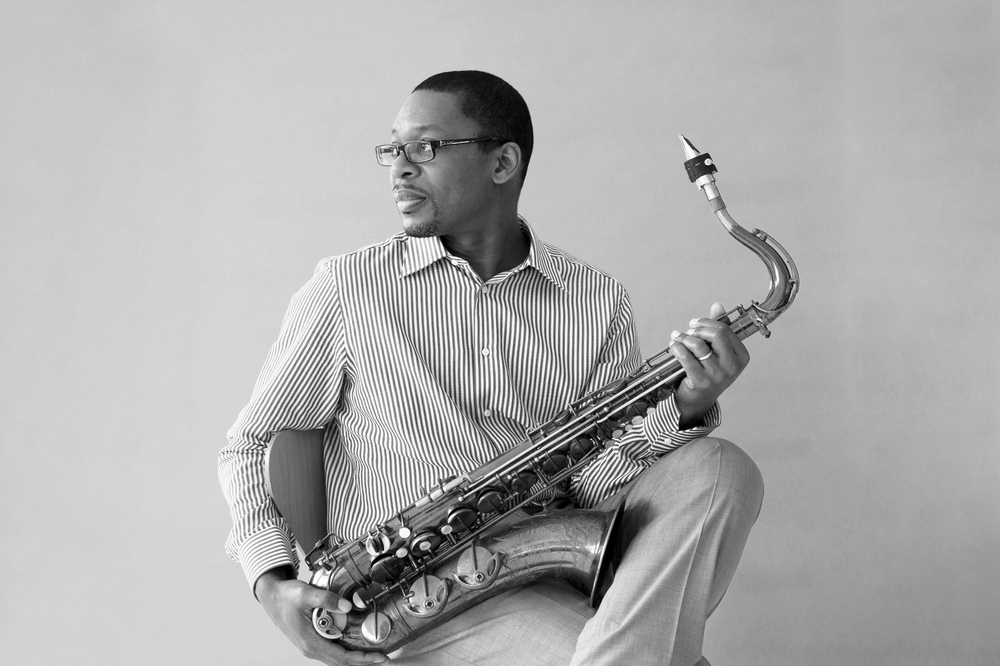 Ravi Coltrane: Cosmic Music
A contemporary exploration of the music of John and Alice Coltrane
Müpa Budapest — Béla Bartók National Concert Hall
18 October, 2022 | 8.00 pm
Featuring:
Ravi Coltrane – saxophone, Rashaan Carter – double bass, Gadi Lehavi – keyboards, Elé Howell – drums
The distinguished saxophonist, bandleader, producer and composer Ravi Coltrane has recorded six albums of his own, and has contributed to the records of such jazz legends as Joe Lovano, David Liebman and Jack DeJohnette. He was born into a family of musicians: his father, who he lost very young, was the epoch-making genius, John Coltrane, and his mother was the pianist, singer and harpist, Alice Coltrane. The parents named him as a tribute to the sitar artist Ravi Shankar. Ravi Coltrane lives in New York, where he is busy recording, performing and composing. In addition, he actively cultivates and represents the artistic legacy of his parents, paying tribute to them for the first time in his career with a complete show, which is not just a spiritual journey, but musical time travel and discovery as well.
Müpa Budapest
1095 Budapest, Komor Marcell utca 1.
Müpa Budapest — Béla Bartók National Concert Hall
18 October, 2022 | 8.00 pm
Müpa Budapest
1095 Budapest, Komor Marcell utca 1.