Kálmán Oláh's Evening with Liszt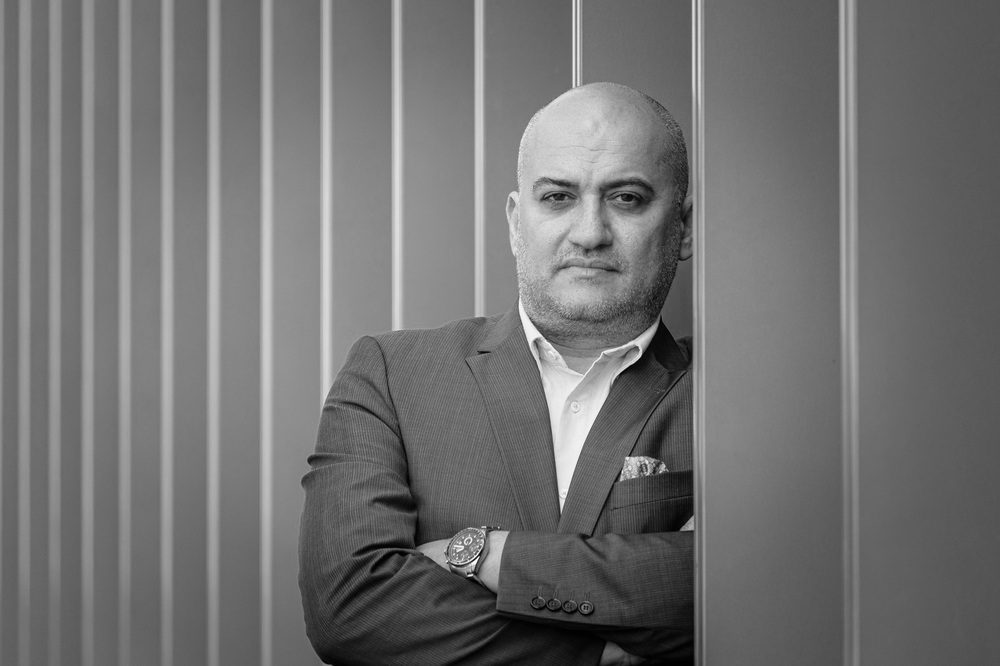 Kálmán Oláh's Evening with Liszt
Liszt Academy — Solti Hall
19 October, 2022 | 8.00 pm
Liszt – Kálmán Oláh: Consolations, No. 3–4
Kálmán Oláh: Reflections on a Theme of Liszt's Faust Symphony
Kálmán Oláh: Paraphrase of Liszt's Dreams of Love
Kálmán Oláh: Chopin Fantasy
Kálmán Oláh: Paganini schizzi (based on transcriptions by Liszt)

Featuring:
Kálmán Oláh [1, 2, 3, 4, 5] – piano, Kálmán Oláh Jr [4, 5] – saxophone, József Barcza Horváth [1, 4, 5] – double bass, Horizont Quintet [1, 2, 4, 5]
The members of the quintet:
Rebeka Drahos – flute, Béla Horváth – oboe, Péter Szűcs – clarinet, Endre Tekula – horn, Attila Jankó – bassoon
The great pianists of the Romantic era were renowned not only for their virtuosity, which revolutionised the technique of the instrument, or their magical stage performances, but also for their improvisational skills, always ready to employ and inseparable from their musicianship. Liszt was also one of the best improvisers of his time, and many of his piano works bear witness to how the inspiration of the composer was sparked off by the improvisation. Throughout his career, Kálmán Oláh has had a penchant for turning to classical music – Bach, Chopin, Bartók and Kodály –, and this time he explores, both as a composer and performer, a realm that is particularly close to his heart.
This concert of the Liszt Fest is presented by Müpa Budapest as a joint event with Liszt Academy.
Liszt Academy
1061 Budapest, Liszt Ferenc tér 8.
Liszt Academy — Solti Hall
19 October, 2022 | 8.00 pm
Liszt Academy
1061 Budapest, Liszt Ferenc tér 8.