Hania Rani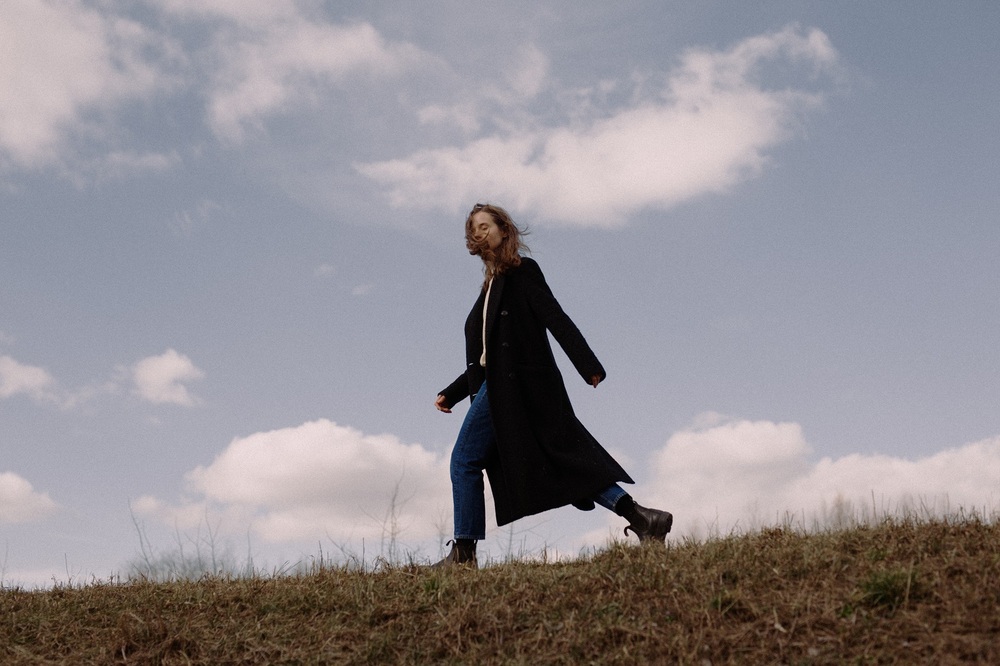 Hania Rani
Müpa Budapest — Béla Bartók National Concert Hall
17 October, 2023 | 8.00 pm
Ticket prices
3500–13500 HUF
Polish pianist and composer Hania Rani (Hanna Maria Raniszewska) earned prestigious music awards with her 2019 debut album, Esja: she was named 'Discovery of the Year' and 'New Face of Polish Music.' Her second album, Home, which she created with excellent musicians and sound engineers, gave a key role to electronics and vocals. Music for Film and Theatre, which came out in 2021, selects from her best applied music. The same year, Deutsche Grammophon, the most prestigious German label, released Inner Symphonies, her duet album with Dobrawa Czocher.
'I strongly believe that when being in uncertain times and living an unstable life we can still reach peace with ourselves and be able to find "home" anywhere. This is what I would like to express with my music – one can travel the whole world but not see anything. It is not where we are going but how much we are able to see and hear things happening around us,' says the creator of meditative compositions that feature a special atmosphere.
Müpa Budapest
1095 Budapest, Komor Marcell utca 1.
Müpa Budapest — Béla Bartók National Concert Hall
17 October, 2023 | 8.00 pm
Ticket prices
3500–13500 HUF
Müpa Budapest
1095 Budapest, Komor Marcell utca 1.