Gilberto Gil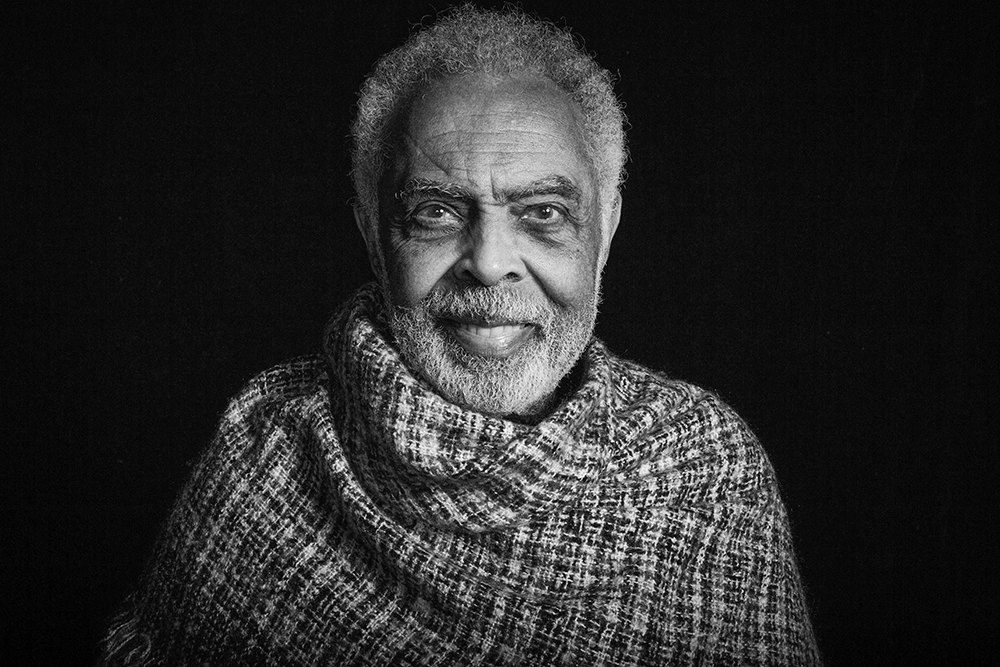 Gilberto Gil
MOM Cultural Centre — Auditorium
22 October, 2021 | 8.00 pm
Featuring:
Gilberto Gil, Adriana Calcanhotto – voice, guitar, Bem Gil, João Gil – guitar, bass guitar, Flor Gil – vocals, Marcelo Costa – percuccion instruments
Almost 80, legendary Brazilian singer, guitarist and songwriter Gilberto Gil continues to tour tirelessly. In Europe, he is accompanied by his son, Bem Gil, his grandchildren, Flor and João, and the extraordinary singer, Adriana Calcanhotto. His songs are captivating blends of bossa nova, samba and jazz, and reflect his childhood experiences at the marketplaces of small Brazilian towns. Pointing far beyond themselves, these songs have also become symbols of standing up for freedom.
Today he is considered one of the leading artists of the genre called tropicalismo. "You can sing and play Brazilian music in a number of ways," said the famous Brazilian poet, Torquato Neto, "and Gilberto Gil represents them all."
MOM Cultural Centre
1124 Budapest, Csörsz utca 18.
MOM Cultural Centre — Auditorium
22 October, 2021 | 8.00 pm
MOM Cultural Centre
1124 Budapest, Csörsz utca 18.