Kronos Quartet: Five Decades
Feat. Mahsa Vahdat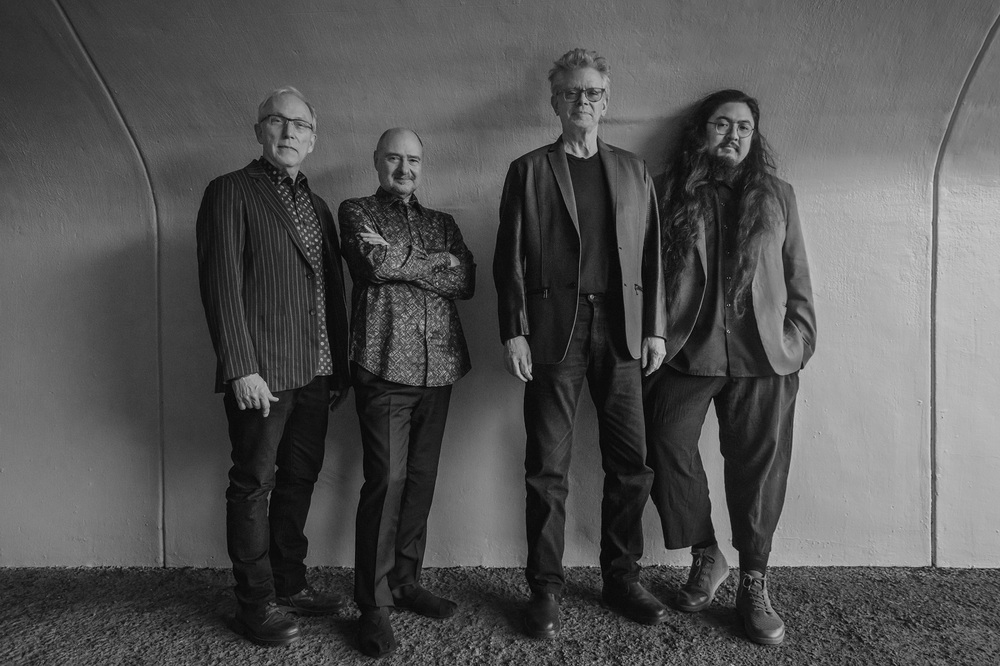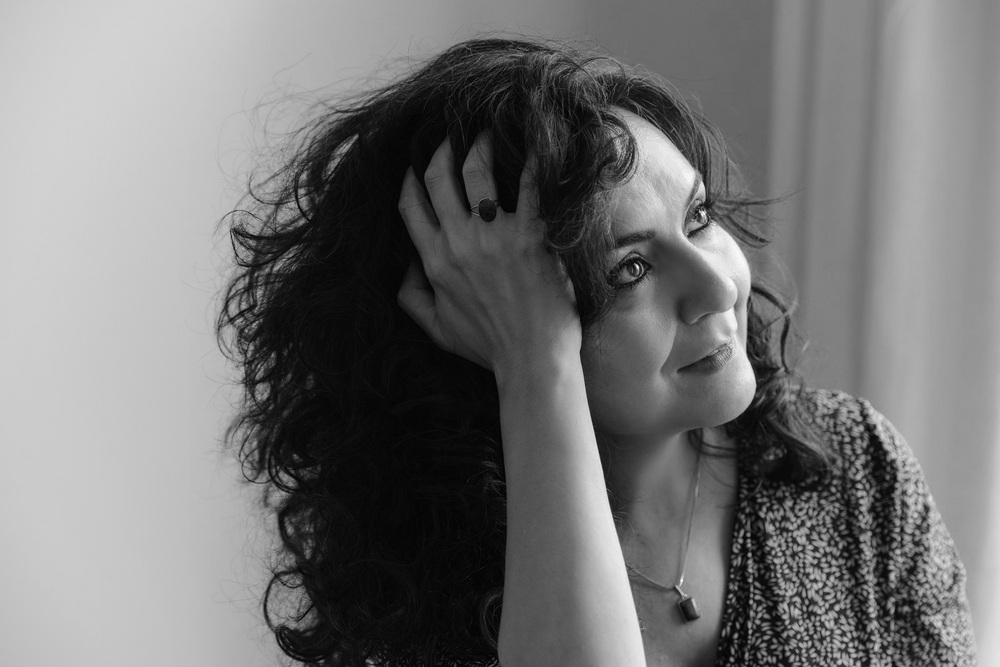 Kronos Quartet: Five Decades
Feat. Mahsa Vahdat
Müpa Budapest — Béla Bartók National Concert Hall
19 October, 2023 | 8.00 pm
Ticket prices
3900–15500 HUF
The members of the quartet:
David Harrington, John Sherba – violin, Hank Dutt – viola, Paul Wiancko – cello
Over almost fifty years, Kronos Quartet has written an exceptional chapter in the history of modern music and the genre of the string quartet. The group has distinguished itself not only with 'traditional' quartet productions, but also with special collaborations that transcended generic conventions. Now they will be joined by eminent Iranian singer Mahsa Vahdat to perform her own songs, which are based on the classical Persian poetry of Rumi and Hafez. 'These are songs of passion, love and sorrow – emotions that came through vividly even without a glance at the translated lyrics,' wrote the San Francisco Chronicle after a concert of the singer and the quartet. Kronos Quartet and Mahsa Vahdat released a joint album in 2019, which in March topped the World Music Charts Europe and the Transglobal World Music Chart, while the title track was included in NPR Music's Top 20 songs of the month.
Müpa Budapest
1095 Budapest, Komor Marcell utca 1.
Müpa Budapest — Béla Bartók National Concert Hall
19 October, 2023 | 8.00 pm
Ticket prices
3900–15500 HUF
Müpa Budapest
1095 Budapest, Komor Marcell utca 1.