Rajkó Orchestra 70
Jubilee concert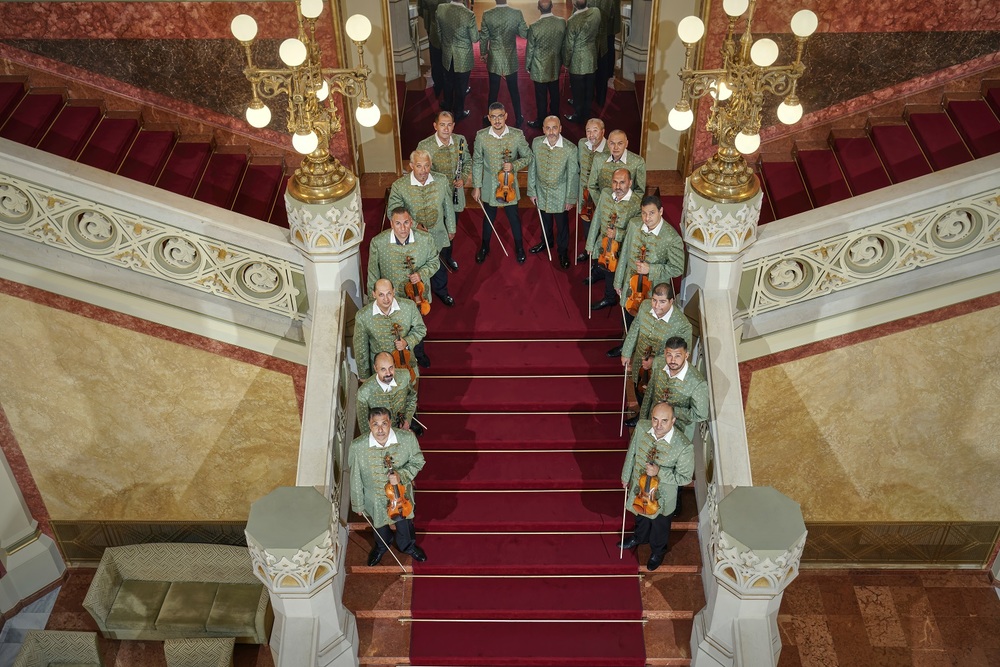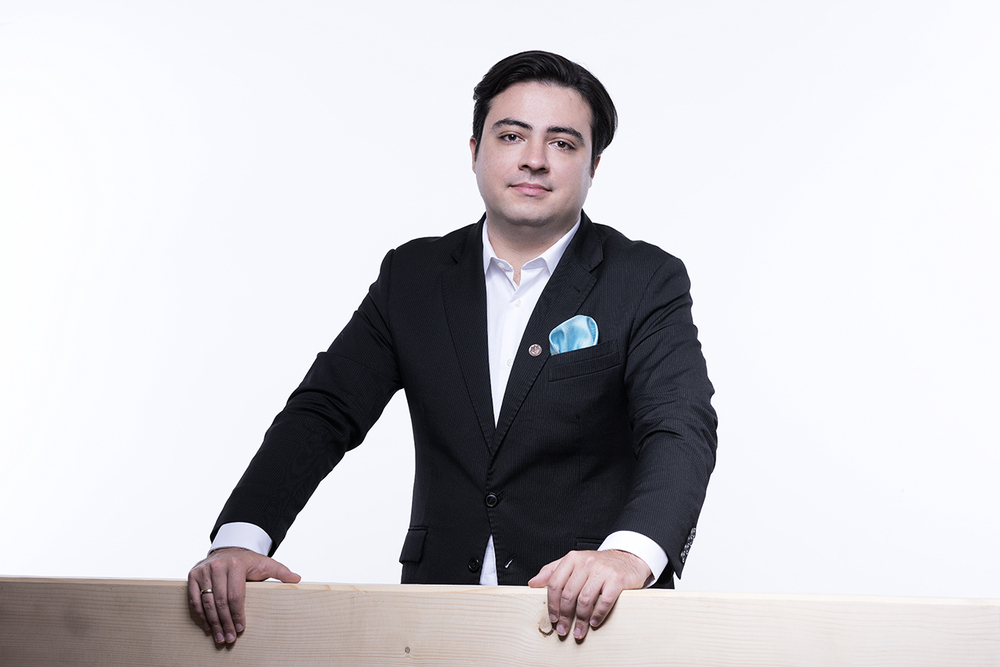 Rajkó Orchestra 70
Jubilee concert
Pesti Vigadó
21 October, 2022 | 7.30 pm
Featuring:
József Lendvay – violin, János Balázs – piano, Jenő Lisztes – cimbalom
Founded 70 years ago in 1952, the Rajkó Orchestra is the proud recipient of numerous awards, honours and titles. Most recently, the orchestra received a particularly valuable recognition when its special programme for the music education of Roma youth, the Rajkó Method, was included in the National Register of Good Practices for the Preservation of Intangible Cultural Heritage. Naturally, the orchestra is an ambassador of Hungarian culture.
In addition to traditional gypsy music for café entertainment, the repertoire of the Rajkó Orchestra includes operetta, folk music and the compositions of classical masters, especially when these compositions are in some way connected to the tradition of gypsy music. Unsurprisingly, the music of Ferenc Liszt became an integral and important part of this repertoire. The anniversary concert will include a "Rajkó style" performance of Liszt's great rhapsody, Hungarian Fantasy, featuring pianist János Balázs, and Ravel's famous piece, with the solo played by the great József Lendvay.
Pesti Vigadó
1051 Budapest, Vigadó tér 2.
Pesti Vigadó
21 October, 2022 | 7.30 pm
Pesti Vigadó
1051 Budapest, Vigadó tér 2.