PONT Festival
Breathing heritage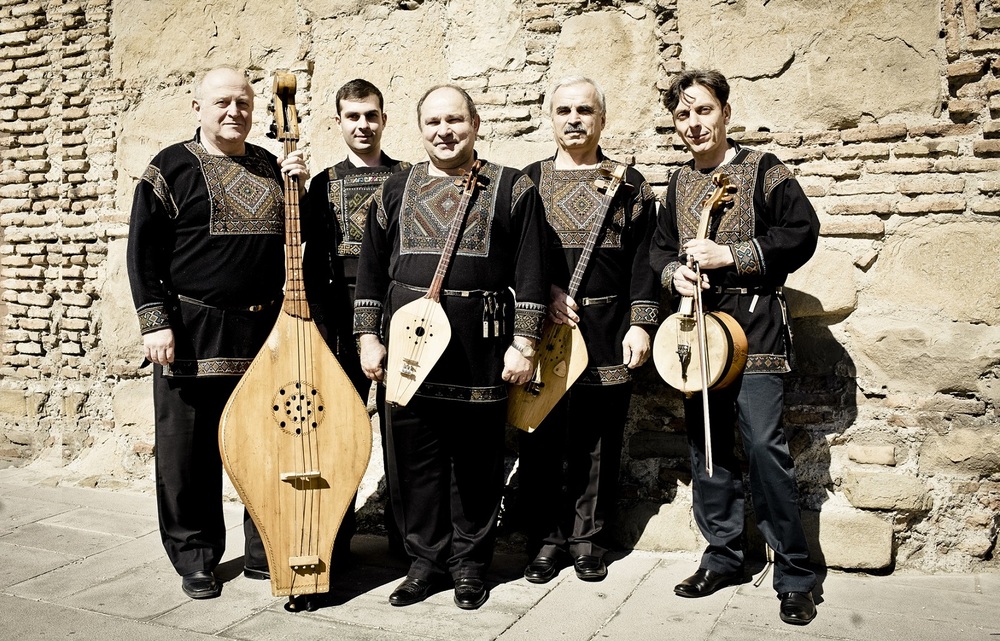 PONT Festival
Breathing heritage
Public spaces in Budapest
9 October, 2021 | 11.00 am
Free programme
Find the wonders of the world in Budapest again! PONT Festival, which brings you cultural and musical rarities from around the world, returns in a new form. This year, we present the exciting world of the Caucasus, which will stimulate all your senses, and connect those UNESCO World Heritage listed treasures with Hungary's living traditions.
Organized by Hangvető and the Liszt Fest, the event series promises to be exciting again. During the day you can join the folk dances, see a new take on resist block printing and indigo dyeing, try Caucasian carpet weaving, visit the drum workshop, enjoy Caucasian food at the stalls, take part in the events for families and children's concerts, have fun at the pop-up venues and open-air concerts. In the evening, Georgian, Armenian and Hungarian folk and world music productions will take to the stage. On 9 October, Saturday, PONT Festival will take over parts of the city with a bustling, cheerful open-air event for families.
This event of the Liszt Fest is jointly presented by Müpa Budapest and Hangvető.
Public spaces in Budapest
Budapest,
Public spaces in Budapest
9 October, 2021 | 11.00 am
Free programme
Public spaces in Budapest
Budapest,